Want to start a food blog but don't know where to start? That's how I felt for a long time!
I was wanting to start a food blog for years, but I always though: it must be hard, market is already saturated, I don't have enough props for food photography, what if people don't like my recipes, and so on…
Put these thoughts to the side and start your food blog today! Then you can worry about the rest as you go! You'll thank me later.
Why you should trust me?
Why would you listen to a random person on the internet? I get it, you don't know me.
Over the years I created successful blogs in different niches – travel, parenting, lifestyle and now food.
Blogging IS my full time job and I make mid-6 figures income from it.
I also used to work for various SEO companies, affiliate marketing companies as a full-time employee and consultant, so I do know what I'm talking about.
How to Start a Food Blog?
Create a Website
Design the Blog
Install Necessary Tools
Create Content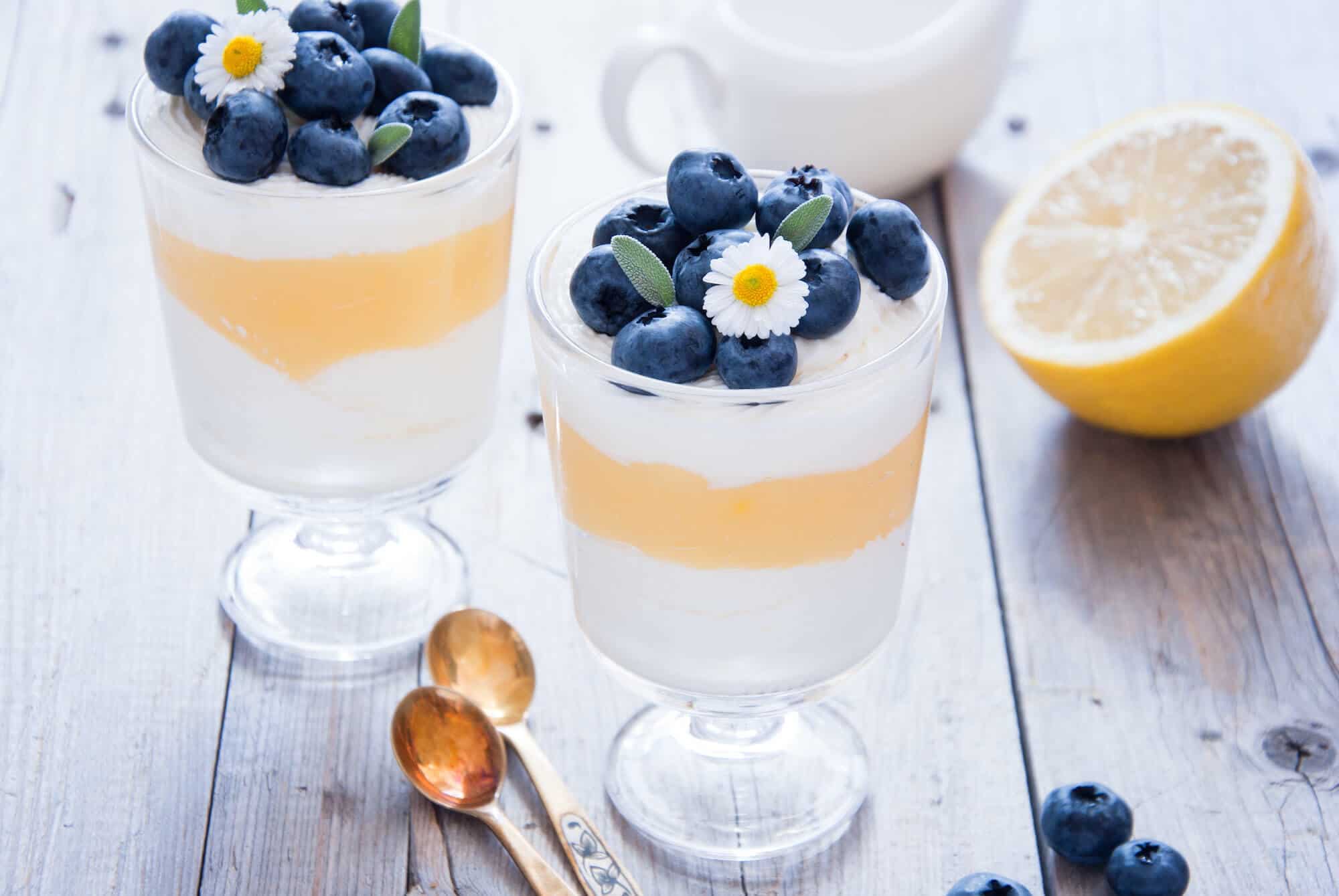 ---
Starting a Website
Starting a website involves buying a domain (like mine AnnaintheKitchen.com), but it also assumes that you've already thought about the name.
When you think of a name for your blog take into account that it must be easy to remember and that one can always assume from its name that it's a food blog.
Many bloggers are using their own full names for their blogs these days (eg. johnsmith.com), but I would advise against it. Why? Because you might change your name, you might want to sell your website years later. Always think about the future!
Once you have some potential names in mind for your blog, you'll need to check their availability.
You can do that directly down here. Enter your desired domain name, hit "Check domain" and it'll tell you if your domain name is available. Yes, you want to use .com.
If you find a domain that's available, also make sure that social media handles (especially Instagram) aren't taken already.
Once you're sure on the name, you need to register it. If you're starting out I recommend going with ">t, because it's cheap and easy.
I have a separate post (click here) with detailed instructions on how to register. It's not hard at all, everyone can do it – even if you don't have any previous experience.
Full disclosure:
Bluehost is a perfect host to start with when you're not sure where your blog will take you. I recommend it, because it's cheap – just $2.95 per month.
My shop is actually hosted on Bluehost and I had absolutely no issues since the traffic is low.
However, at some point, once your traffic is higher, you'll want to change hosts to get more direct support, better individual server, and many other technical aspects you'll learn about once you get into professional blogging more.
All my blogs are currently hosted on Agathon and I've been very happy with them for over a year now. I paid $80 per month through (and that's still on the cheaper side for hosting). I tried other pro hosts like Kinsta before, but I thought the support I needed wasn't worth the price.
---
Designing Your Website
Once you're all set with a domain and hosting, you need to move on to design and install a blog theme.
Look at other food blogs to get an idea of what you might want your blog to look like. Your theme should suit your aesthetic and offer the features you want.
There are free themes out there, but they're basic and crappy. You need to invest a bit in a theme.
My food blog is running a very popular Foodica Theme. It's a theme specifically designed for food bloggers with various functions.
Another great food theme I considered is Foodie Pro by Studiopress with built-in recipe templates and other cool features.
Note that just because the theme is designed for a food blog it doesn't mean you cannot build a non-food blog on it. I know many people who use Foodica for a travel blog.
Other great themes I use are:
– Tramwell by Meks – a travel-oriented theme I decided to use for my lifestyle blog.
– 17th Avenue Design – gorgeous themes that can be used for any niche.
Installing any of these themes is not a rocket science – these days they all come with instructions, videos, and pointers.
If you're too scared or too busy to install and set it all up yourself, you can hire a designer/developer on Upwork who can install everything on your blog quickly.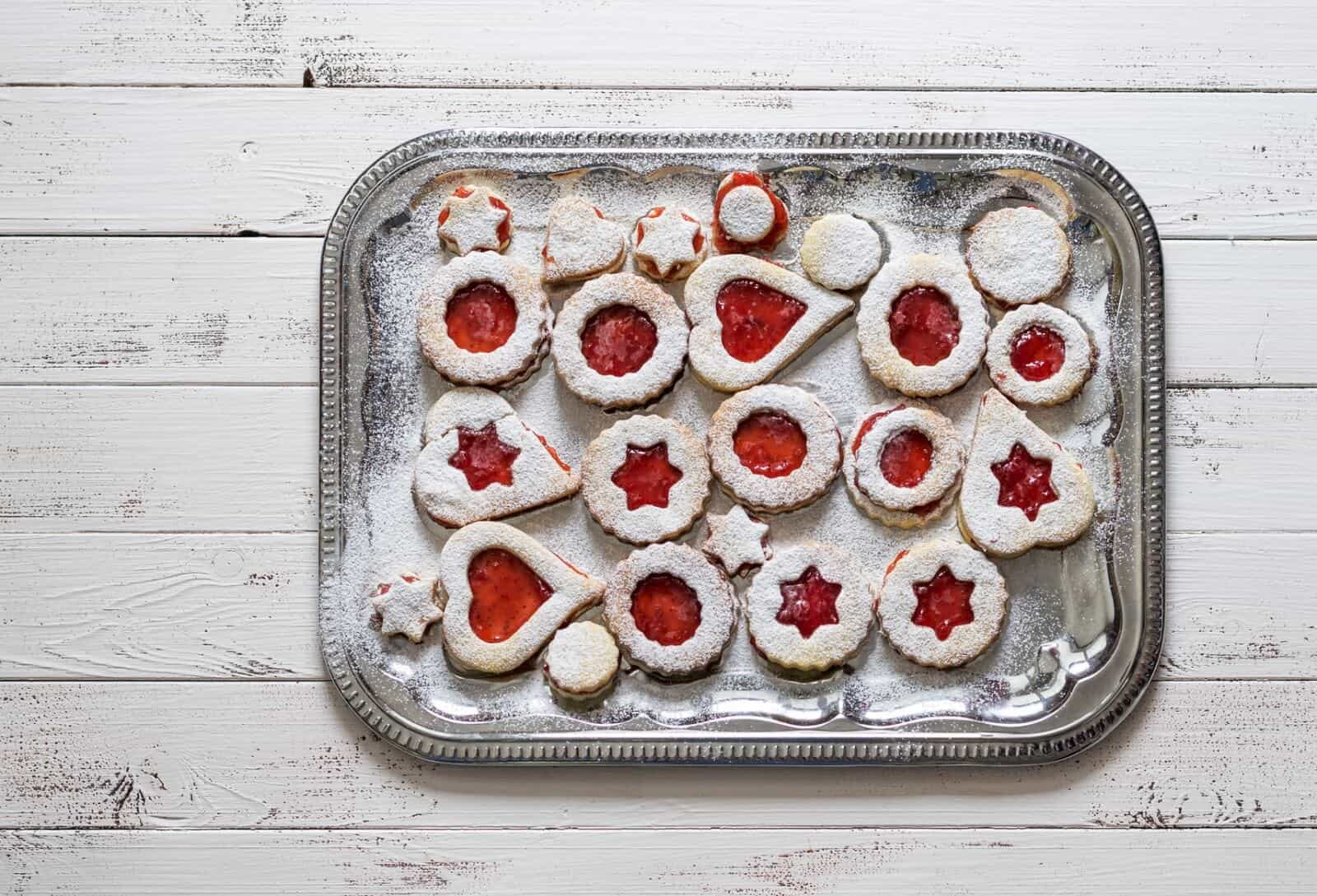 ---
Installing Necessary Tools
Once you're done with the design you need a few more things before you start working on your content.
You need to register and verify Google Analytics for your blog. Google Analytics helps you track blog traffic and is always required to join advertising networks and for potential sponsors.
Many plugins will automatically come with your theme, but there are several that I recommend you install.
Recommended WordPress plugins for food blogs:
Akismet – Filters out spam comments without requiring CAPTCHA.
Create by Mediavine – Alternative to Tasty Recipes. It's easy to use and can create not just recipes, but also packing lists.
Grow by Mediavine – Best plugin for social shares and SEO for Pinterest.
Redirection – A very important plugin if you plan on changing URLs and all of us change URLs once in a while.
Resize After Upload – You don't want your images to be huge, because your website will take forever to load. You can set up dimensions of your images in this plugin.
Yoast SEO – Easy plugin to improve your SEO. While it won't make your articles rank high by itself, it'll teach you some things about writing for SEO purposes.
---
Now that you have a food blog, what's next?!
It takes months to develop an audience and you should focus on getting noticed first. Don't give up!
Reach out to other travel bloggers and online magazines and ask to write a guest post or take part in collaborative articles on other blogs.
How to Take Nicely Looking Food Photos?
How to Make Money from a Food Blog?