Authentic recipes from around the world that you and your family will love with a little bit of history behind these dishes as well.
Easy step by step tutorials for worldly cuisine with ingredients you can find anywhere, not just when traveling.
---
I'm Anna, thanks for stopping by!
I'm a Polish-born food historian who has been living around the world for years (making it a full-time job through my now award-winning travel blog Anna Everywhere and lifestyle/parenting blog Anna in the House).
Over the years I've learned lots of incredible and unique recipes in various places.
I spent a good few years living in Mexico where I've learned recipes for various delicious and authentic meals.
My goal is to inspire you with food that's both approachable and unique. Whether you're cooking for yourself, entire family, or preparing a party, I want you to look at these recipes from around the world and get excited about preparing wherever you are!
---
How It All Started with Food?
My journey with food began back in college while studying cultural history. Food history piqued my interest as I began investigating the sociological impacts of food and how it shaped many past and current affairs in the Netherlands and Poland.
I continued to research food throughout my Master's in London, but on the way I picked up a few different careers living all over the world.
Meanwhile, I've worked in various restaurants in the world's busy capital cities where I've learned a lot about the hospitality business, what goes behind a great recipe. Throughout my career as a journalist, I was also able to learn a lot from Michelin star chefs from Paris, Las Vegas, New York or London.
I was a bartender and cocktail bartender for quite a few years in London and Mexico City (I even won a competition for the prettiest looking cocktail), so I decided to also create a dedicated section for cocktail recipes.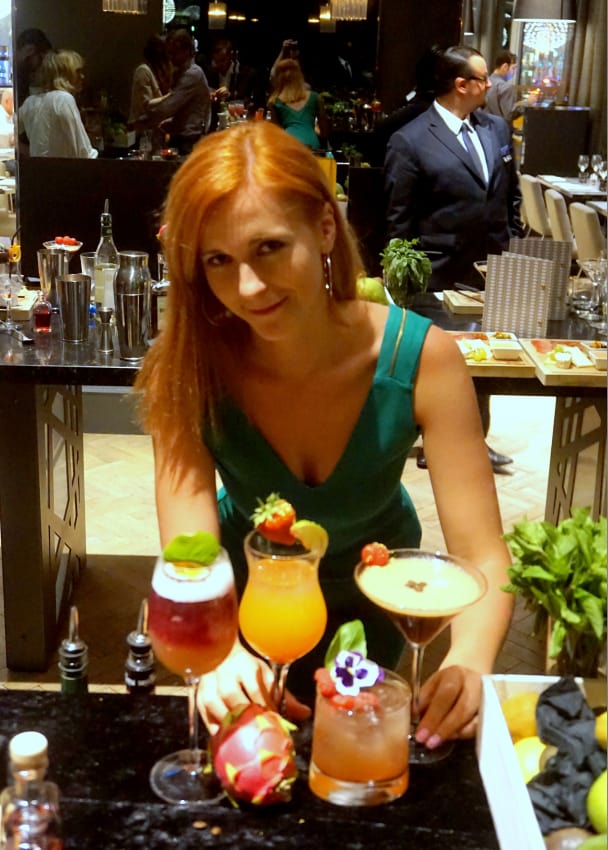 I currently live in Utah with my husband Matt, sons Dylan & Holden, Poofy the cat and recently also some chickens and rabbit. It's a bit of a ZOO 😉
Now that I'm a homeowner with my own kitchen I can finally share my knowledge about food with you. Enjoy your meals!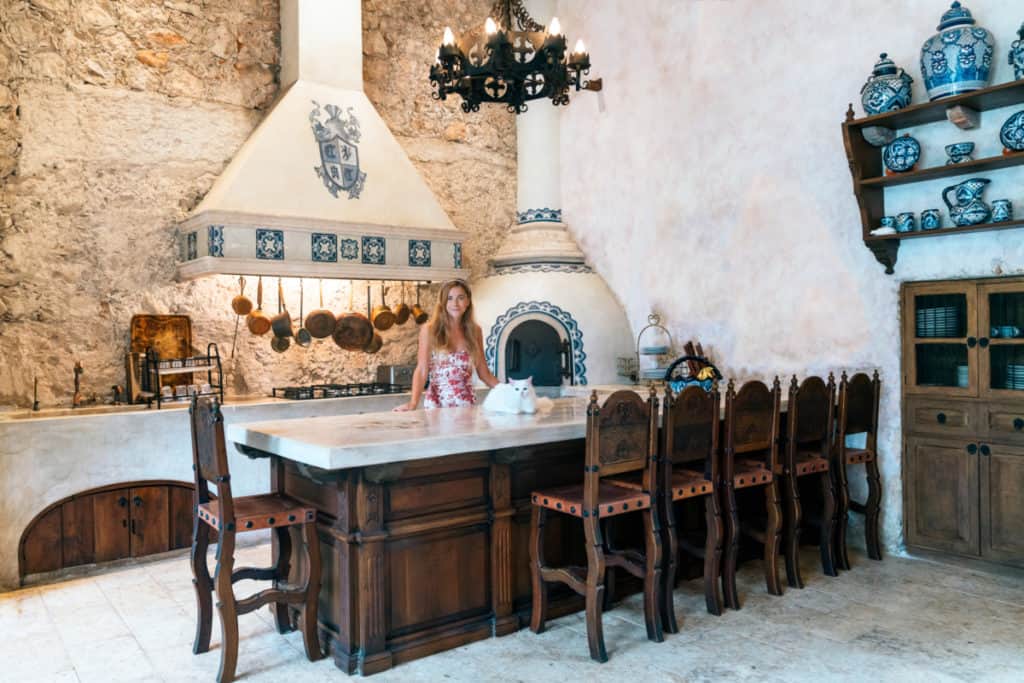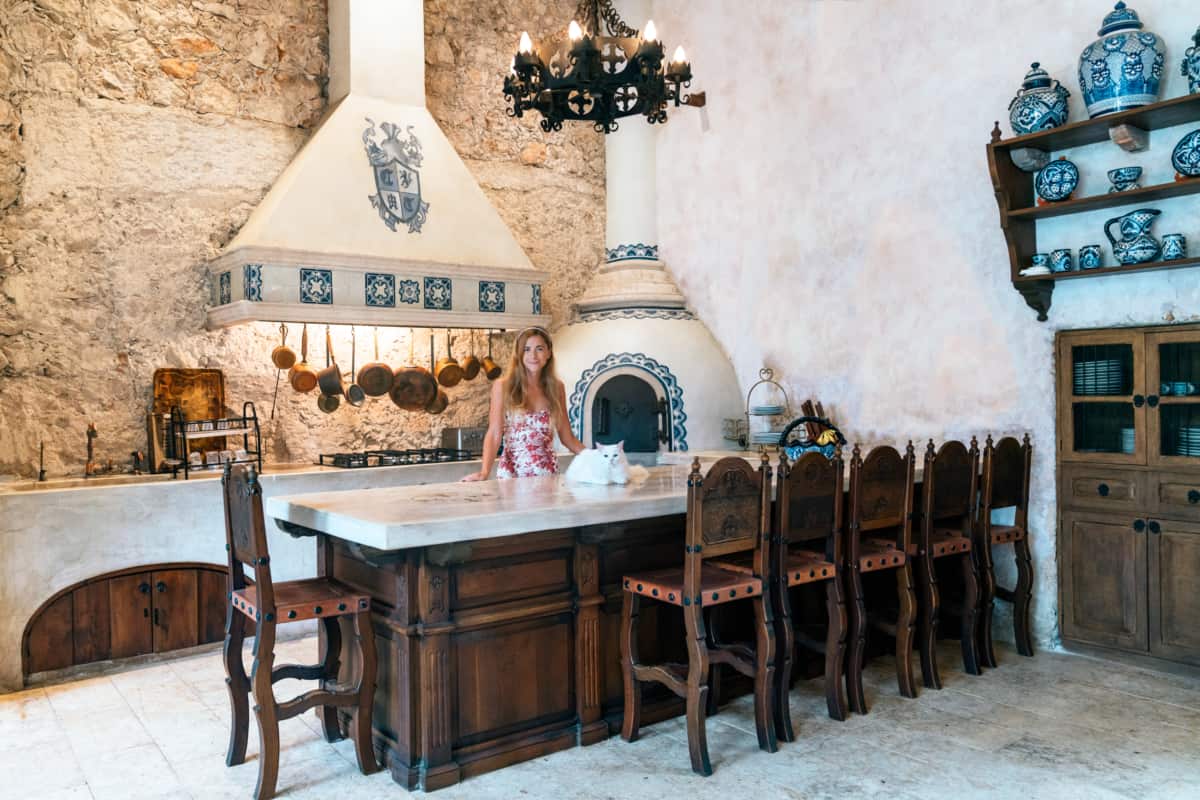 ---
My Food Philosophy:
Authentic with a Twist
I believe in experimenting and creating new twists with well-known food. I love using recipes I learn when living abroad and traveling, but unfortunately not everything can be recreated at home with the same ingredients.
Fortunately, it doesn't have to be as you can change things up a bit and sometimes make it even better.
2. Quick & Easy
I'm a mom of two with a few businesses, so unfortunately I have no time to spend hours and hours on every meals. I know many of you can relate to the lack of time.
My recipes are designed specifically for busy people with limited time left for cooking.