Here's a collection of festive soups, main courses, desserts and drinks for Easter along with traditions. Smacznego!
Easter in Poland is full of unique traditions and plenty of delicious things to eat, although the real celebrations start even before Lent begins.
Rzeżucha – cress
As early as the 17th century, the Easter lamb has been put on the cress. It symbolizes the spring birth of green and they rest in winter, overcome by winter lethargy.
These days, watercress is an indispensable element of Easter. Easter is traditionally the time when nature revives after winter.
Not everyone actually consumes it, but in my family we were putting a bit on top of the bread and butter.
Easter Sunday Breakfast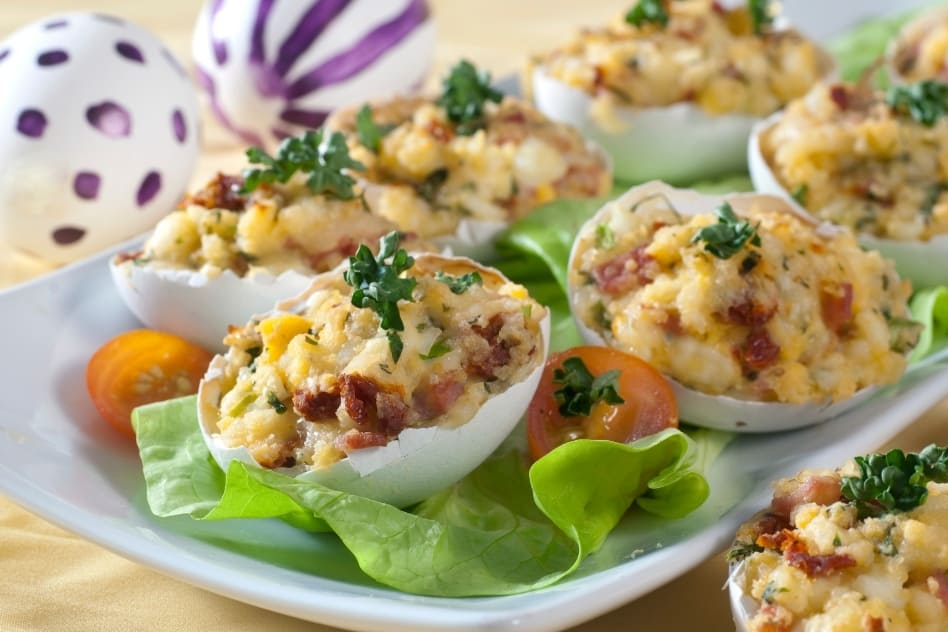 Eggs in all forms – after sharing an egg from the Easter Basket you might also eat hard-boiled eggs in all forms for easter. In many households, stuffed egg shells are top contenders.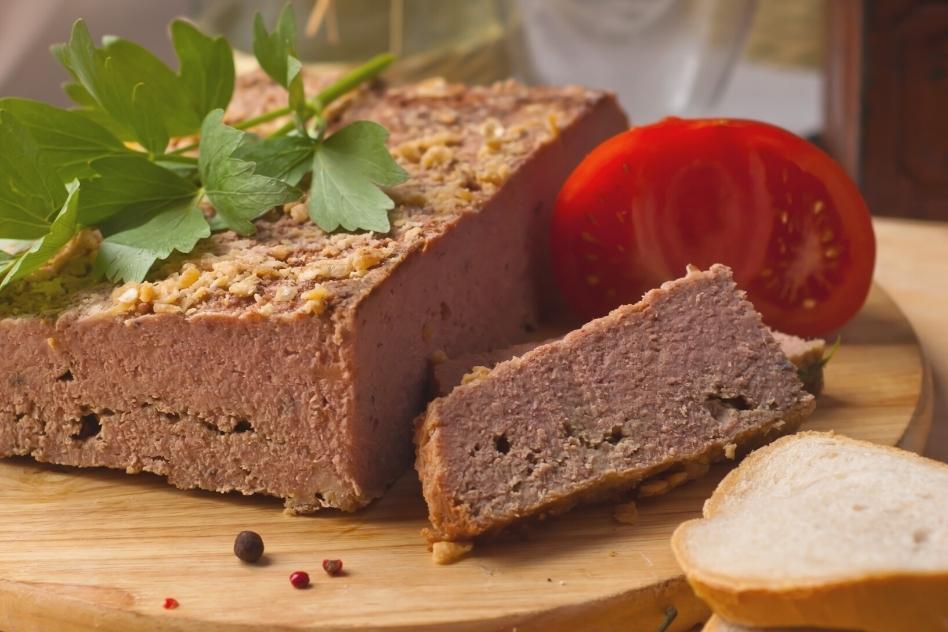 Pasztet – an inseparable part of Easter table. The art of making pates is also the art of decorating to fancy forms. Pasztet had to dazzle not only with its taste, but also with its appearance.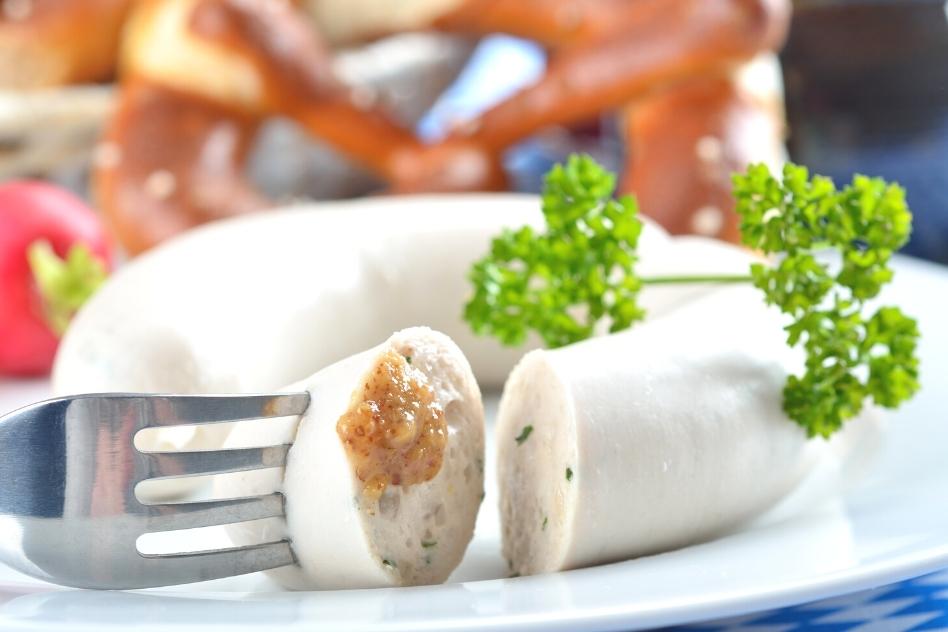 White Sausage – it's either put into Zurek or serve on its own for breakfast. Alternatively, you might see both, because there's never enough white sausage for Easter.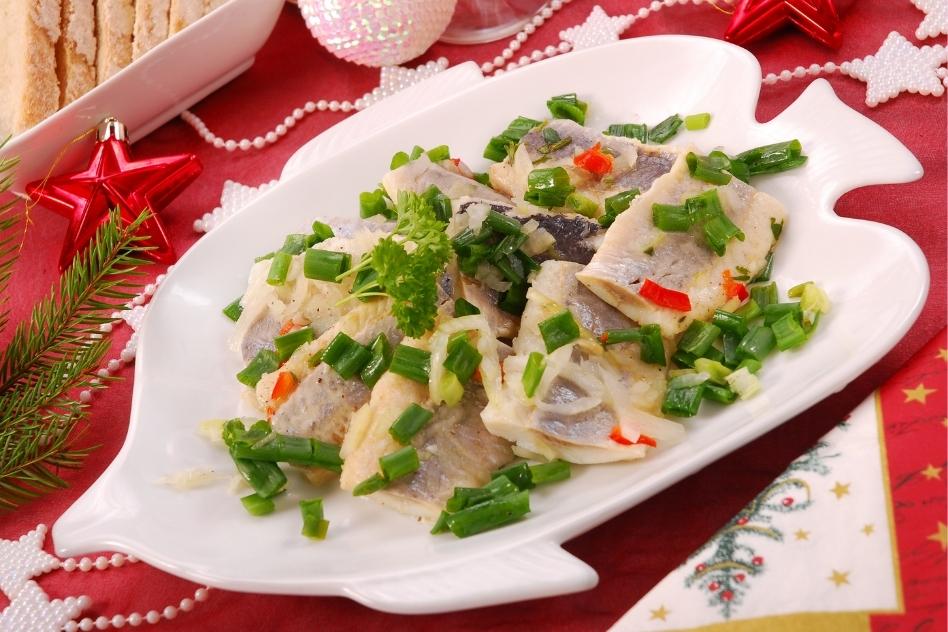 Herring – very traditional for both Christmas and Easter. Easter versions are sweeter – it's not uncommon to see it with raisins on top of chopped onions.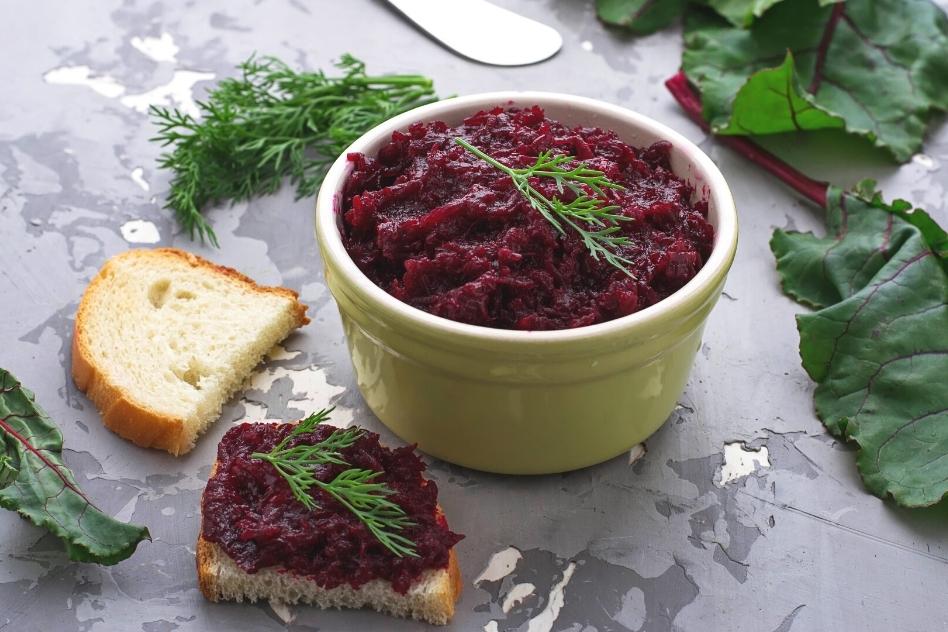 Horseradish & Cwikla – homemade beetroot with horseradish spread and vinegar or lemon juice is an addition that must not be missing at Easter and Christmas.
It's a perfect addition to meats, cold cuts or pâté.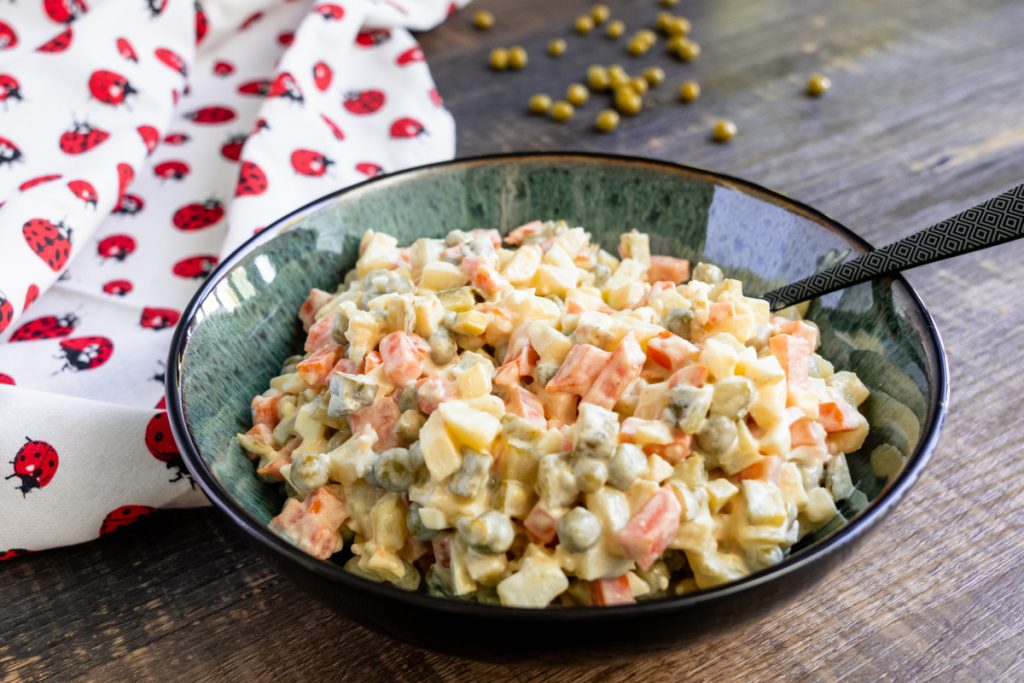 Jarzynowa – a simple cooked salad that's served as a side for any occasion in Poland.
---
Easter Sunday Brunch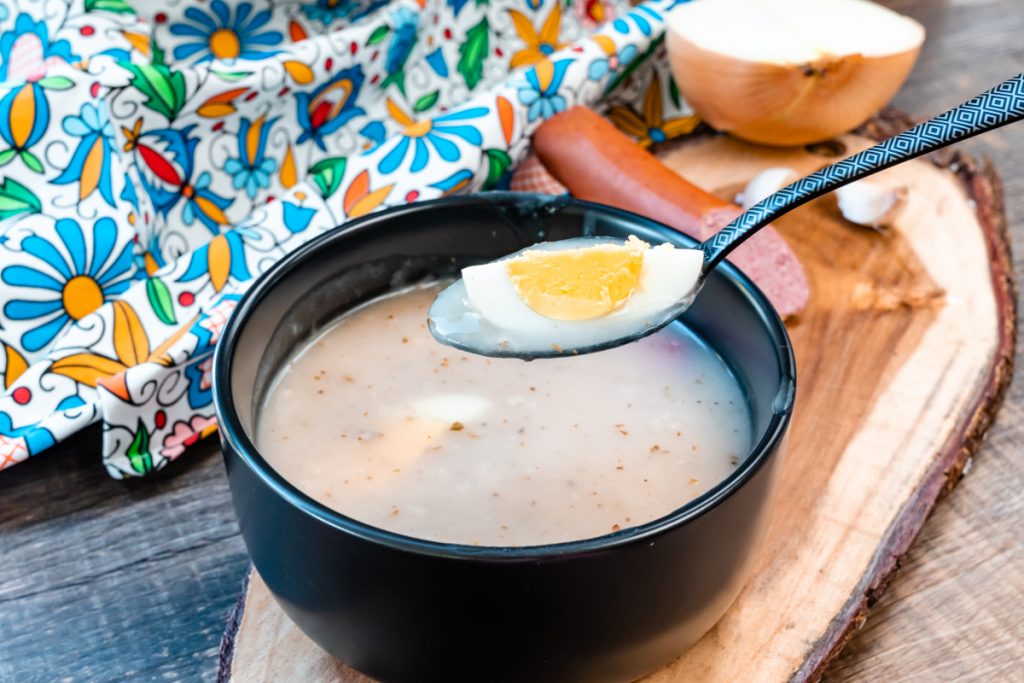 Zurek – soup made of sourdough from rye flour.
We always made jellied karp and horseradish karp.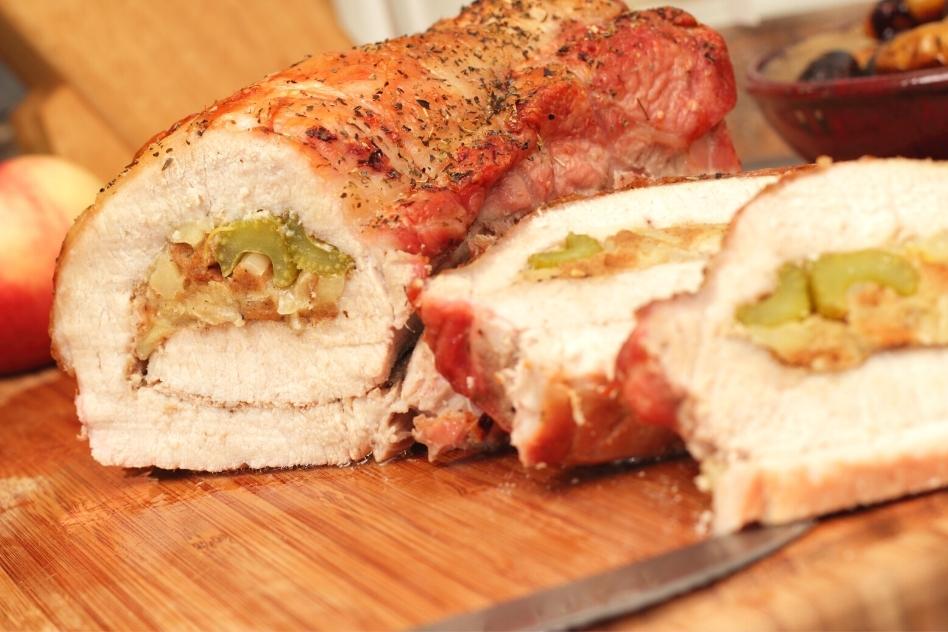 Pork loin – loin is great in many forms. While the most common for Easter is pork, it's not uncommon to see a roasted duck instead.
It can be eaten warm as part of lunch, or cold on top of kanapki – open sandwiches.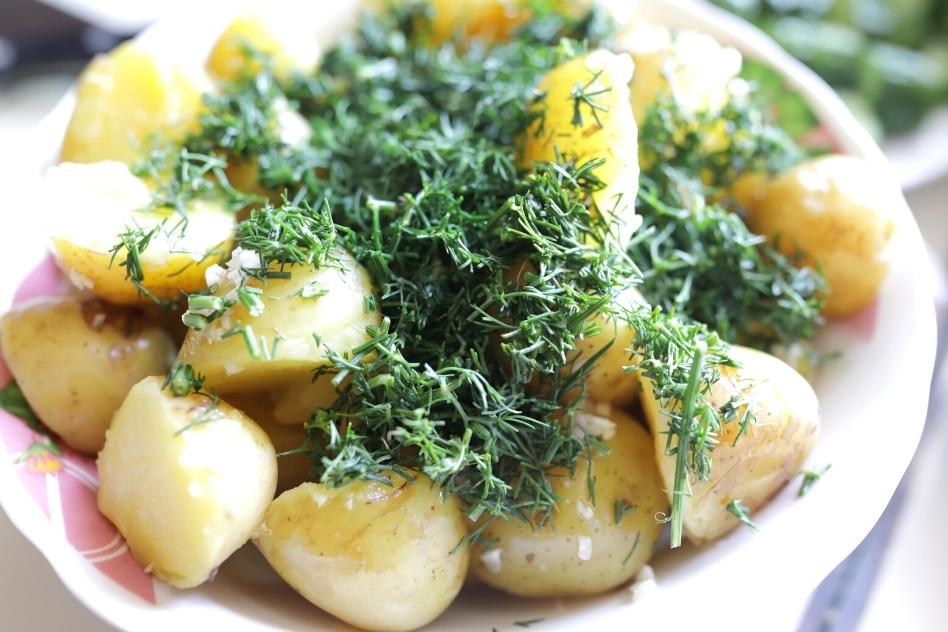 Potatoes – potatoes are an important part of Polish food.
For Easter, most people usually eat them as a side to loin topped with dill and butter.
---
Mazurek & Easter Sunday Desserts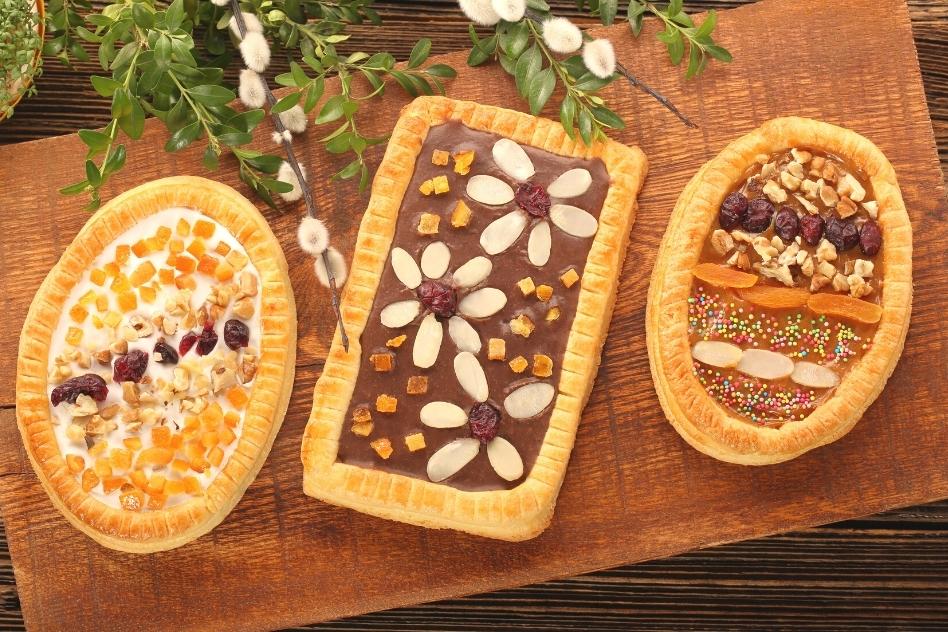 While originally Turkish, Mazurek came to Poland sometime in the XVIIth century and stayed.
The Easter Mazurek can be prepared from any type of dough, most often it is made on shortcrust pastry. It's a low bottom not exceeding 4 cm with a layer of jam in the middle of the crust.
Its hallmark is rich decorations with fruits and nuts on top of the icing made of either chocolate or milk caramel cream, but recently also just a basic cream icing in yellow.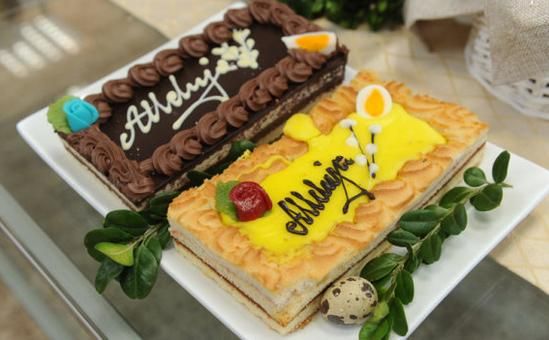 ---
Other Easter Desserts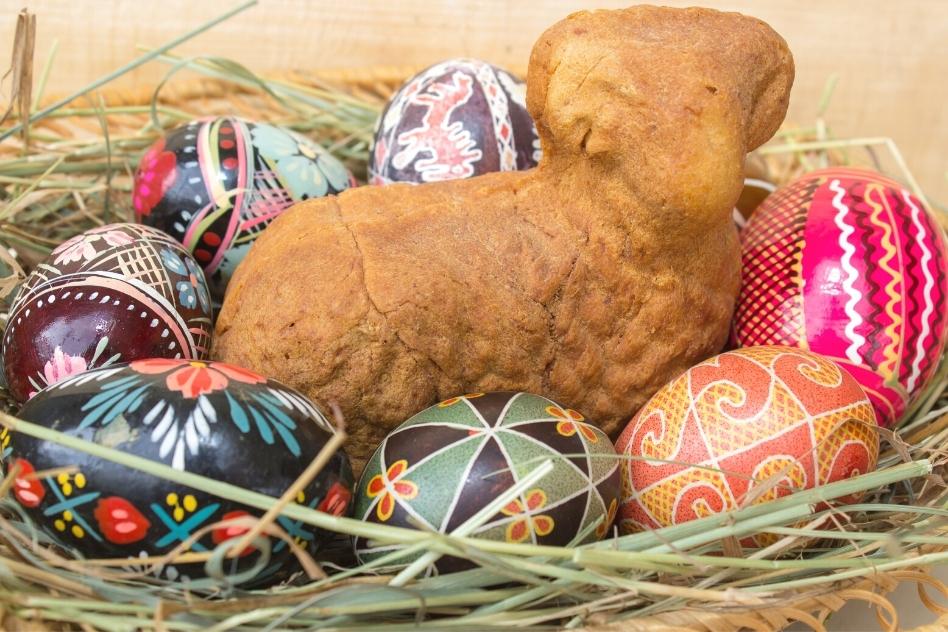 Easter Lamb Cake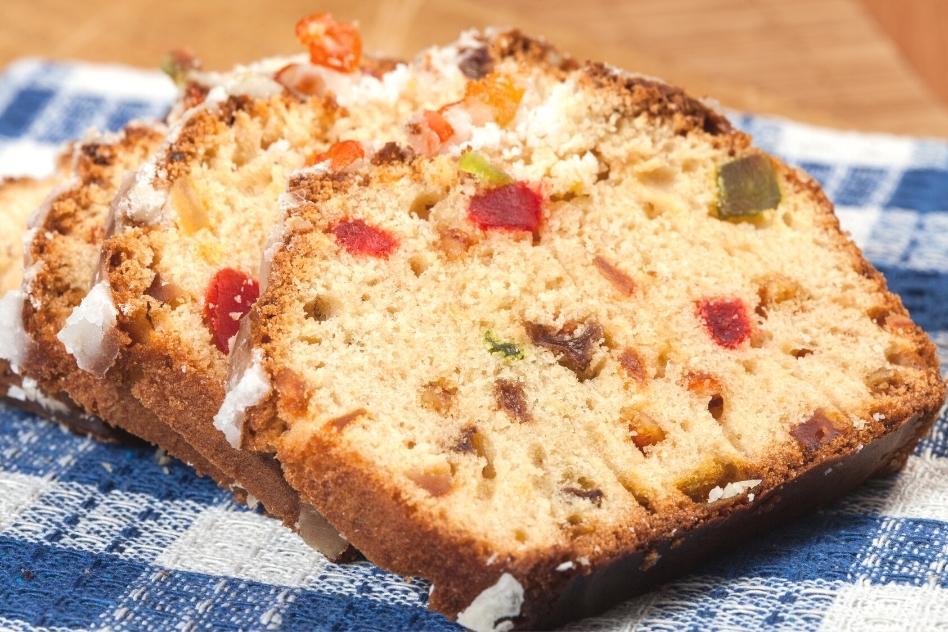 Keks