Here's a collection of festive soups, main courses, desserts and drinks. Smacznego!
Polish Christmas Even Dinner/Supper
Wigilia (Christmas Eve supper) takes place on December 24th, at the appearance of the first star in the sky.
The supper begins with the breaking of the Christmas wafer (Polish: opłatek) and exchanging wishes for the new year.
Christmas Eve is a fast day so no meat is served, only fish is allowed.
The table is filled with 12 different dishes, symbolizing the Twelve Apostles. Every household might do a twist on it. It is a lot of food!
Poles also open presents after supper on the 24th, instead of the morning of the 25th.
Wigilia ends with the midnight mass called Pasterka at a local church.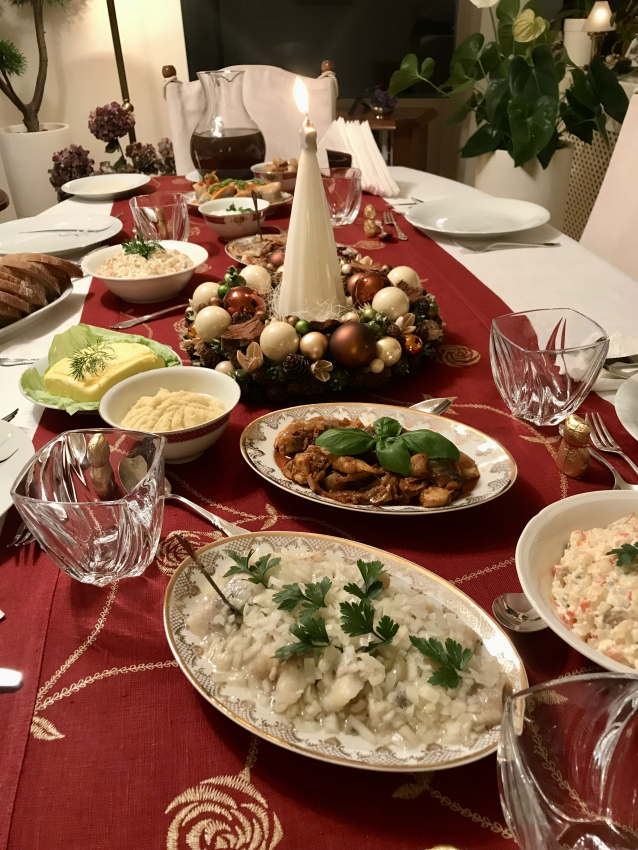 Leftovers from this feast (and there are usually a lot!) are served for breakfast or lunch on Christmas Day. This time alongside dishes containing meat, like a roast of some sort (my family always made a duck).
Christmas Eve Soup
There are two choices of Polish soups, depending on the house and tradition. There's no right or wrong.
---
Christmas Favorites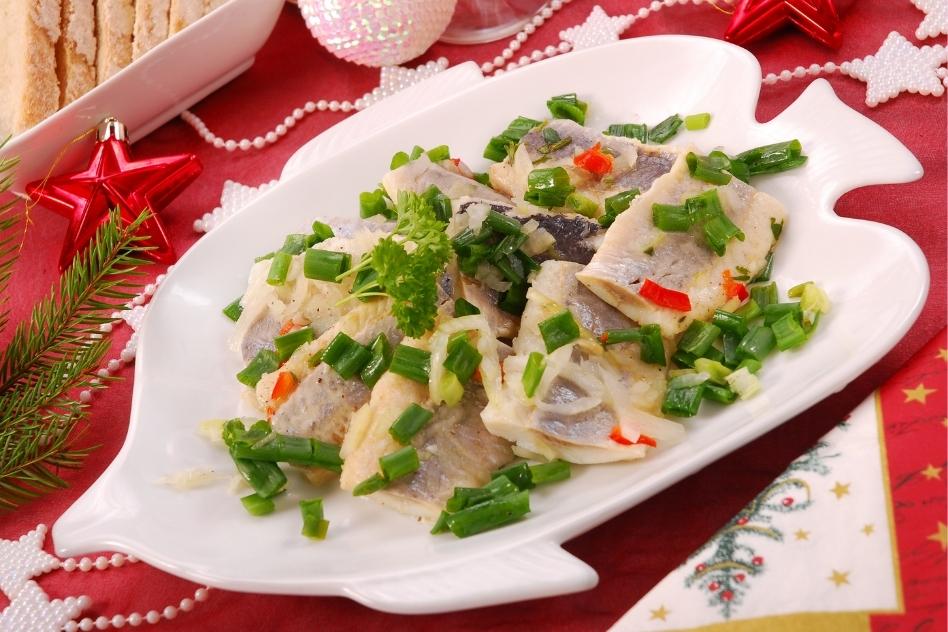 Herring – very traditional, but dishes may very. It can be pickled, with sour cream,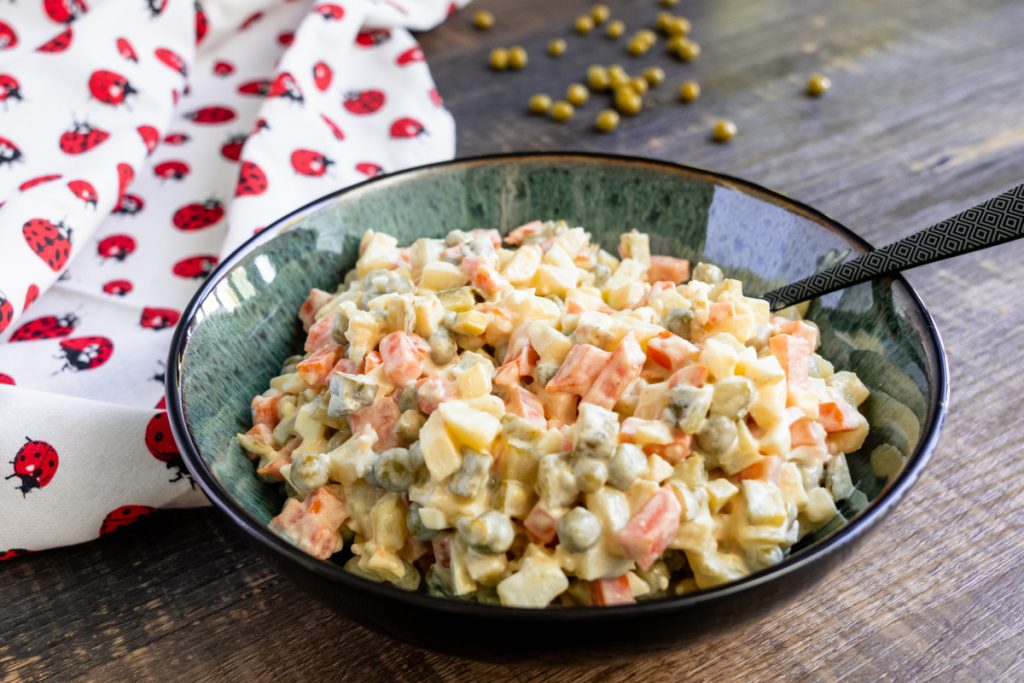 Jarzynowa – a simple cooked salad that's served as a side for any occasion in Poland.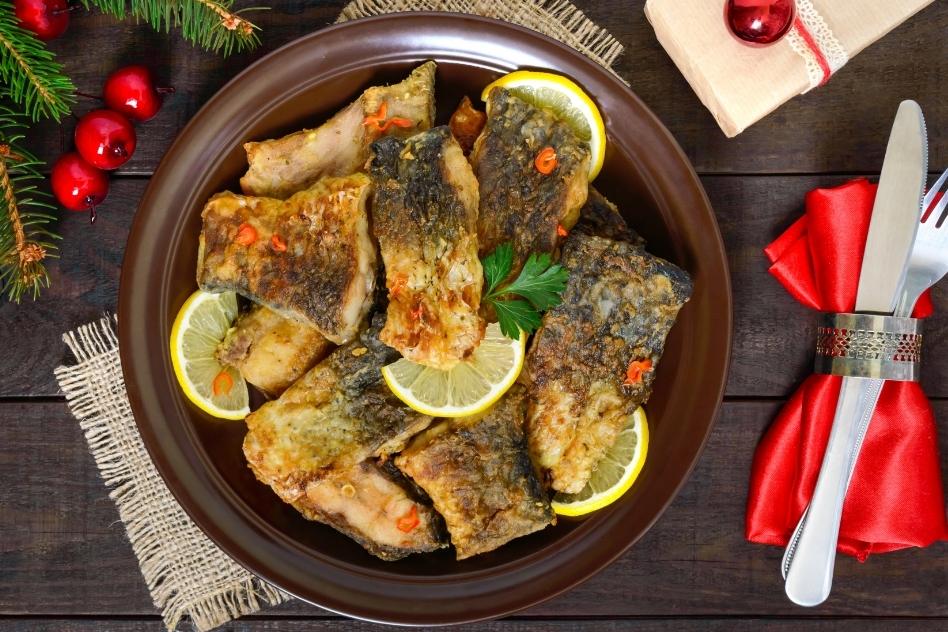 Karp – Christmas is not a real Christmas without a karp. The most common dish is a fried karp, but in my family we disliked it as the fish is quite fatty.
We always made jellied karp and horseradish karp.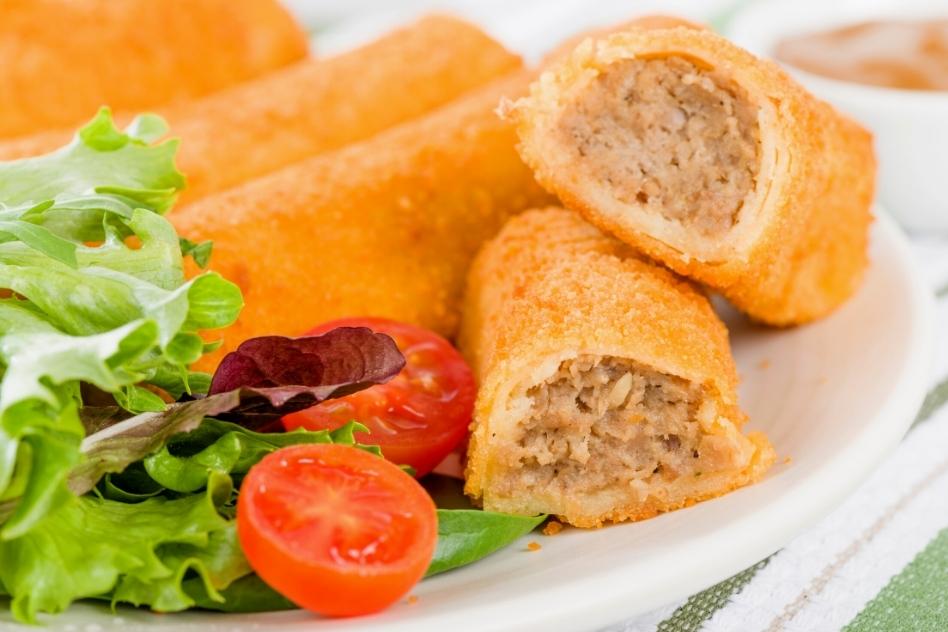 Krokiety – simple pancakes (nalesniki) that are rolled, breaded and deep-fried.
It's an alternative to pierogi or a side to a red borscht soup. Best with sauerkraut and wild mushroom filling.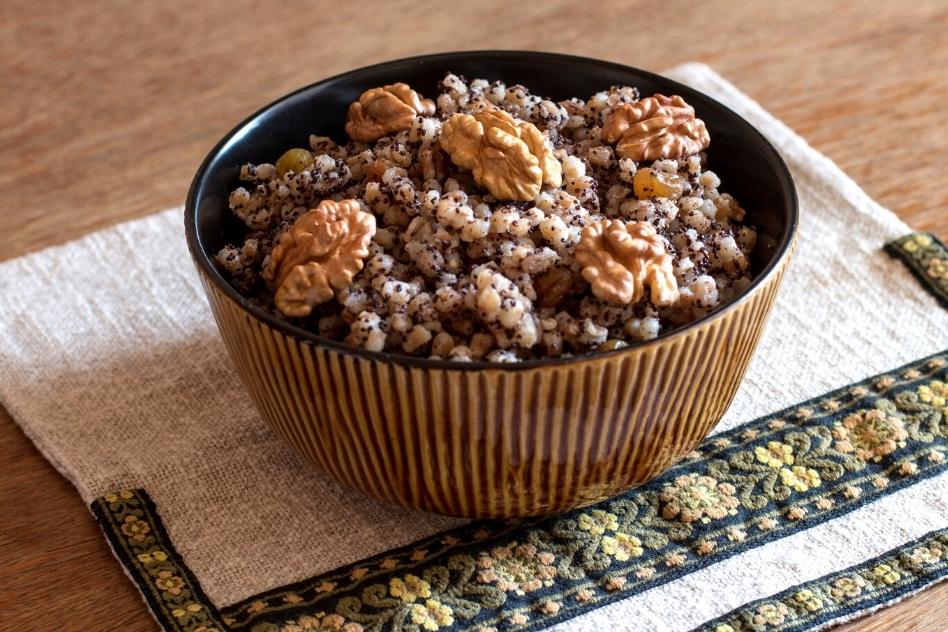 Kutia – also known as God's dish. It's made of cooked wheat grains, poppy seeds, honey, walnuts, and raisins.
---
Christmas Pierogi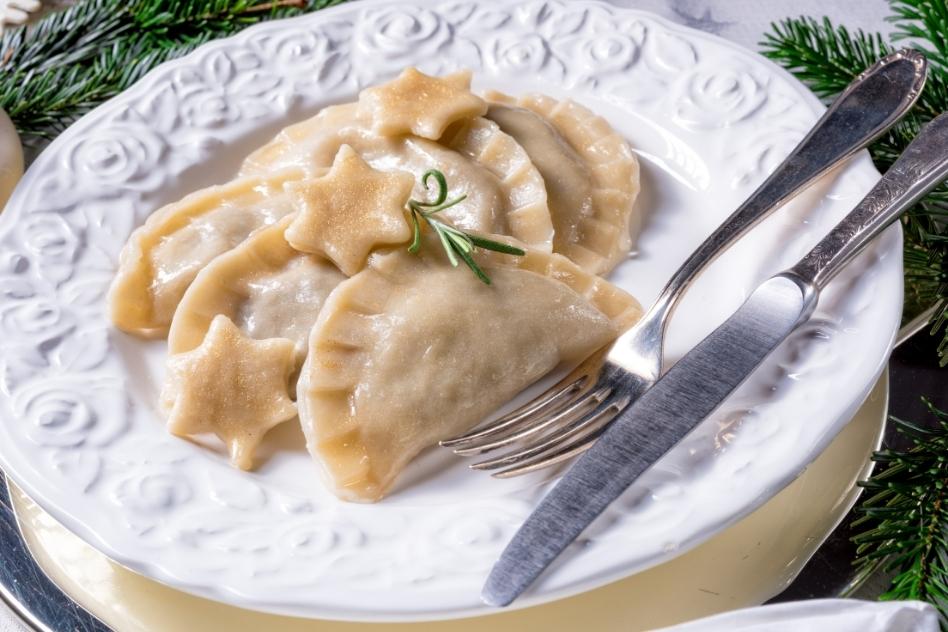 Pierogi always show up on a Polish Christmas table. Traditionally, the filling doesn't contain any meat.
The most popular stuffing is wild mushroom or wild mushroom with sauerkraut.
Poles go mushrooming earlier in the year (usually around Aug/Sept) and dry the mushrooms to use them specifically for Christmas soups or pierogi later.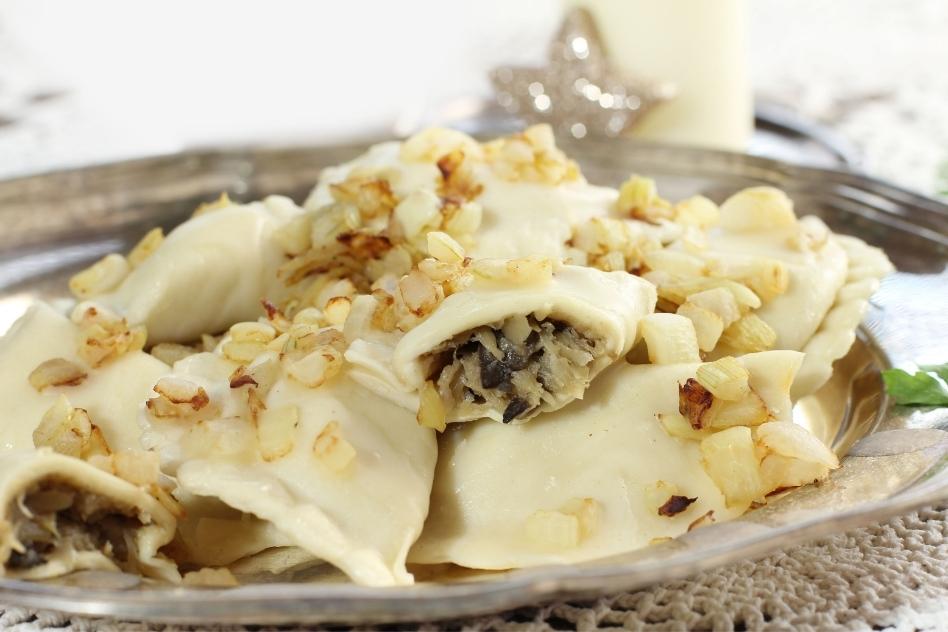 Polish Christmas Desserts