Here's a collection of festive soups, main courses, desserts and drinks. Smacznego!
Polish Christmas Even Dinner/Supper
Leftovers from this feast (and there are usually a lot!) are served for breakfast or lunch on Christmas Day. This time alongside dishes containing meat, like a roast of some sort (my family always made a duck).
Christmas Eve Soup
There are two choices of Polish soups, depending on the house and tradition. There's no right or wrong.
---
Christmas Favorites
---
Christmas Pierogi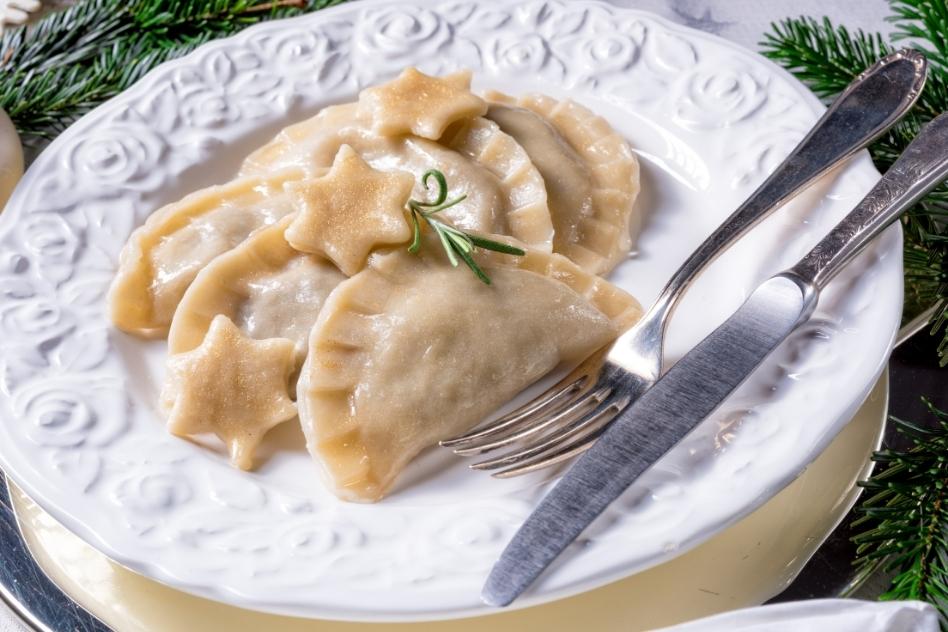 Polish Christmas Desserts