It's nice to have a style, but you can change your angles of food photography depending on the recipe.
There's no one style that's best when photographing food. You might want to have a pattern for Instagram, but it's actually recommended since not all food will look good in the same setting.
Photo Angles
Abstract Photo
Close-up photo of a dish with texture really visible. Simply to none background.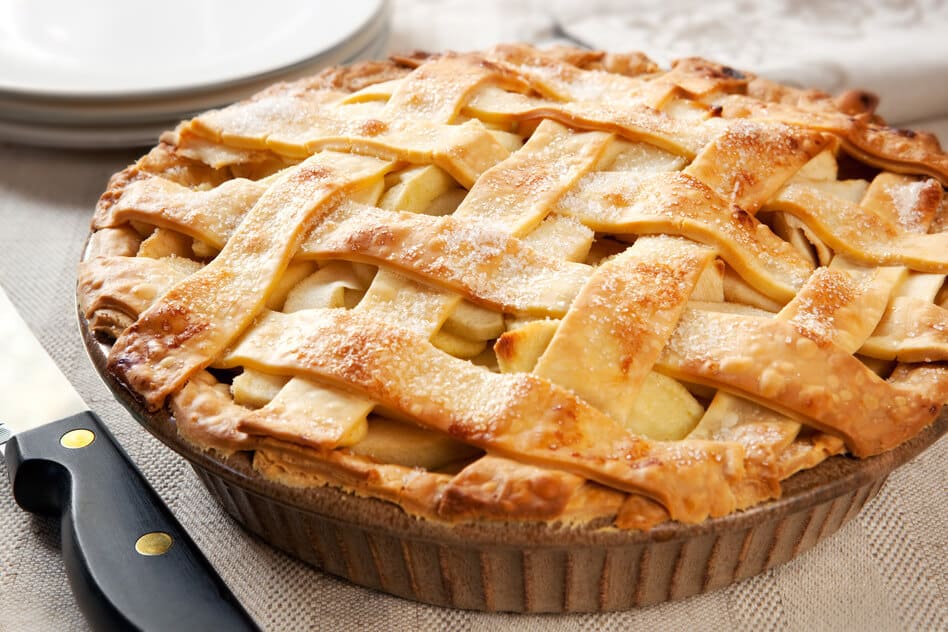 ---
Action Shot
To help people imagine what's it like to sample all of it. The pouring or dipping moment caught on camera.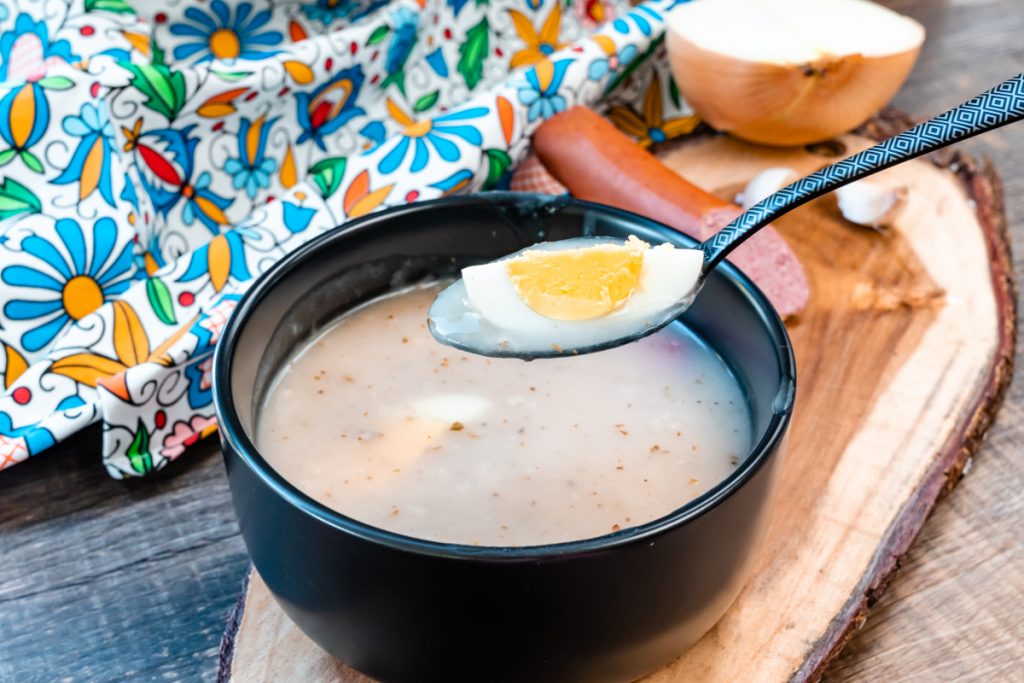 ---
Bird-Eye View
Perfect for pizzas, colorful dishes and cookies. Could be turned into a mini-scene with props.
---
Side Angle
Ideal for burgers, drinks, cakes. Usually the background is blurred.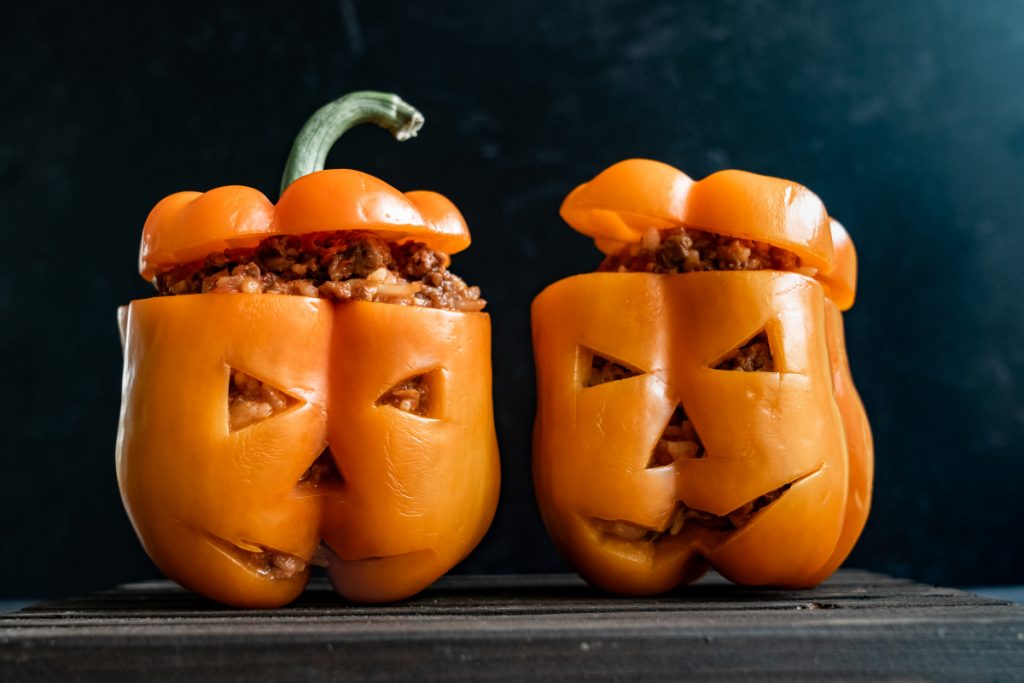 ---
Messy Shots
Whether it's crumbs, flour, garnish or sauce, sometimes it's fun to make a mess.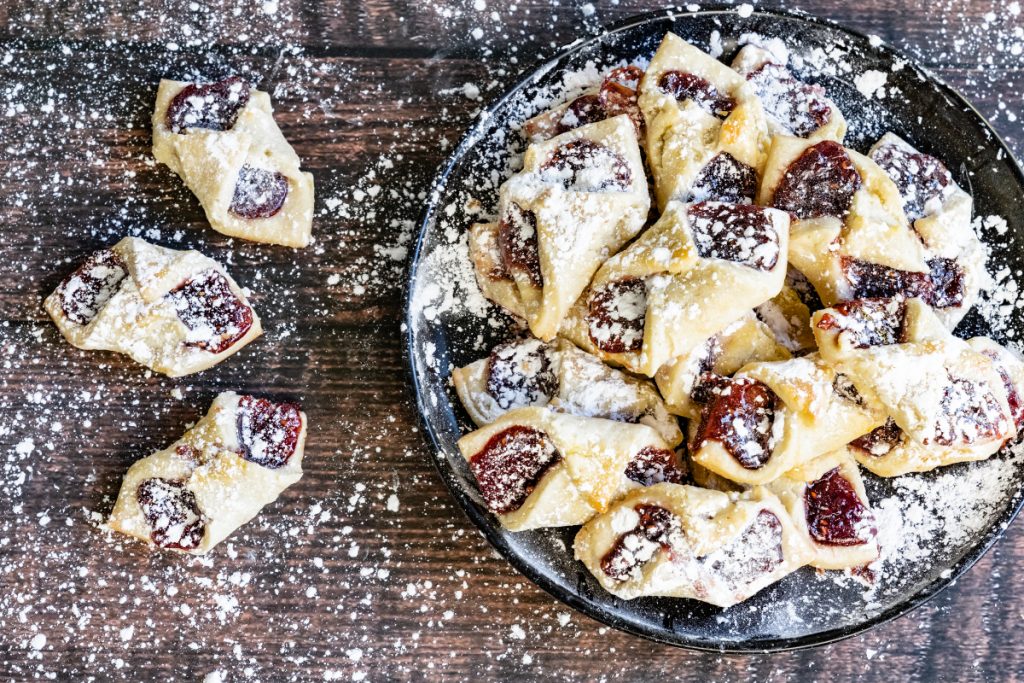 ---
Double-Meals
Doubling or tripling the plate has become a trend with everything in focus. Repetition in food photography can easily create a more yum effect.
---
Set-Up Scenes
Background and props create a story for a photo. A good excuse if the food isn't very good looking or interesting in its own.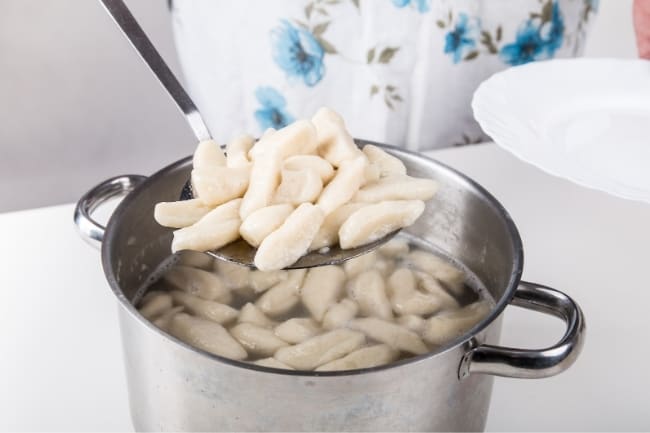 ---
Also Learn Other Food Blogging Tips: