Food blogging is probably the hardest blog niches. I'm saying this based on the experience – I also have two successful blogs in travel and lifestyle/parenting.
Before you start your food blog think of these guidelines, as they'll help you become more successful quicker.
1. Find Your Niche
You cannot just start a food blog. If you do, you simply won't succeed.
A niche is a must. Whether it's a style of cooking (eg. baking, instant pot), specific ingredient (eg. tofu, meat, sugar), cuisine (eg. Mediterranean, Asian), type of audience (eg. busy parents, students) – it must be something.
Even narrowing down from vegetarian recipes would help you. You also need to know why you believe in this niche and how can a reader benefit by reading your blog.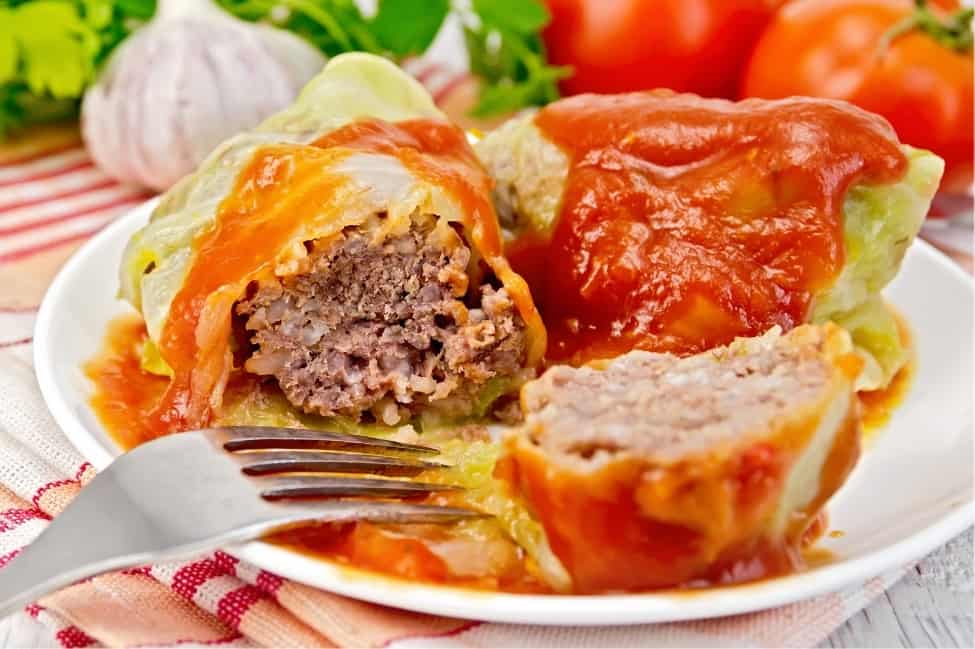 ---
2. Create Original Content
Sounds obvious, but it's often the most forgotten part of blogging and the reason why most bloggers fail.
There are thousands of recipes on the web for mac & cheese or lo mein. Why? Because people search for it constantly.
However, another simple recipe for a well-know dish isn't going to make you memorable. And that's IF you even rank for it, which with a new blog is pretty much impossible.
Create new recipes, something with a twist or not well know first. Then, once you're established you can add some of your versions of well-known meals.
3. Don't Give Up
Food blogging is very time consuming. You not only need to cook, but also photograph it. On top of the obvious wriitng the posts, optimizing SEO and managing social media.
There's no magic formula for creating income from it overnight. It just doesn't happen – regardless of the niche.
---
4. Include Your Personality
So many food blogs out there have no soul. It's like a robot writing a recipe. You'll never beat Tasty or AllRecipes that can be soul-less, as they have a ton of people behind the brand.
As a blogger you need to show your readers who you are. Whether it's your writing style, personality on social media, or specific niche – that's how your readers will remember you.
5. Define Your Food Photography Style
You wouldn't want to cook something that looks messy and unappetizing, would you?
Even though it might taste great or might not necessarily look exactly as picture-perfect when someone else makes it quickly.
More on food photography styles here.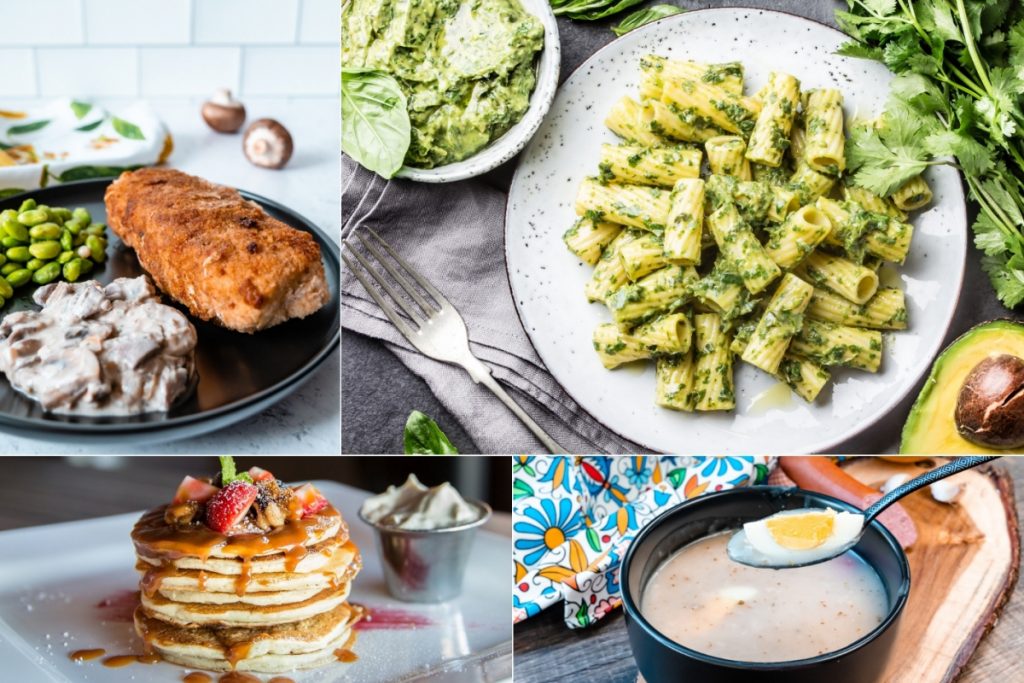 ---
6. Learn SEO
There's no success without learning how to optimize your website. Otherwise, how will people find your stuff?
Don't rely solely on social media like Pinterest or Instagram. You don't own the platforms and they might change the algorithm, close your account or simply become passe with time.
SEO is like medicine, it changes nonstop and requires learning new things, but it can be done.
To tell you the truth though – most successful bloggers spend about 60% of time optimizing the content, building links and updating older posts, then 25% of the time on creating new content. This is simply what professional blogging involves.
7. Use Your Time Wisely – Focus on the Content
A lot of new bloggers spend a ton of time on design, logos, business cards and other things that will not bring your blog any fame or income.
You can invest in all those things later on; once you get your content up.
If you have a limited time use it. I usually spend a workday to design a website (I have experience building websites thought) and then move on.
If something isn't perfect yet, but the site works fine I leave it until the blog is successful enough and I can perfect some other aspects of it.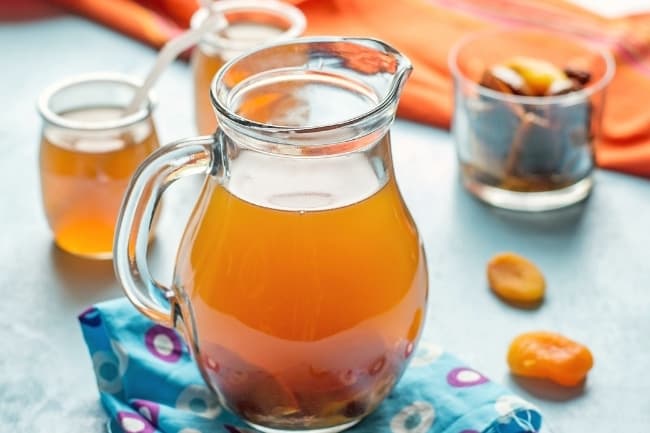 ---
8. Submit your posts to recipe submission sites
This is very unique to food blogging, but an important part of growth. Submitting a recipe to a big site is a good way to gain views.
Try sites like Foodgawker, Tastespotting, Tasteologie and Finding Vegan. Don't give up if your photos get rejected – it's really a hit or miss.
9. Don't Sell Out
There's a lot of money in advertising, but you don't want to sell out. It might be tempting to take all these paid projects to feature different products (I've been there too), but it will put your readers and followers off if you do this too often.
If you want to make money from your blog you better create your own product or simply use affiliate links on your site.
10. Have Fun with It!
It sounds obvious, but unless you're enjoying what you're doing you will burn out quickly.