Egg cutlers (kotlety jajeczne in Polish) is a well-know recipe that got popular during the interwar period of the XXth century.
It's a fast and tasty quick lunch, a simpler and easier version of stuffed eggs (not to confuse it with Deviled Eggs) that we always prepared for Easter with my mom.
The recipe below is a popular one that I pulled from a cookery book from 1929 by Elżbieta Kiewnarska called "100 potraw z jaj" (100 dishes from egg).
Egg cutlets got even more popular in the 80s during Polish People's Republic era, as they were cheap and filling.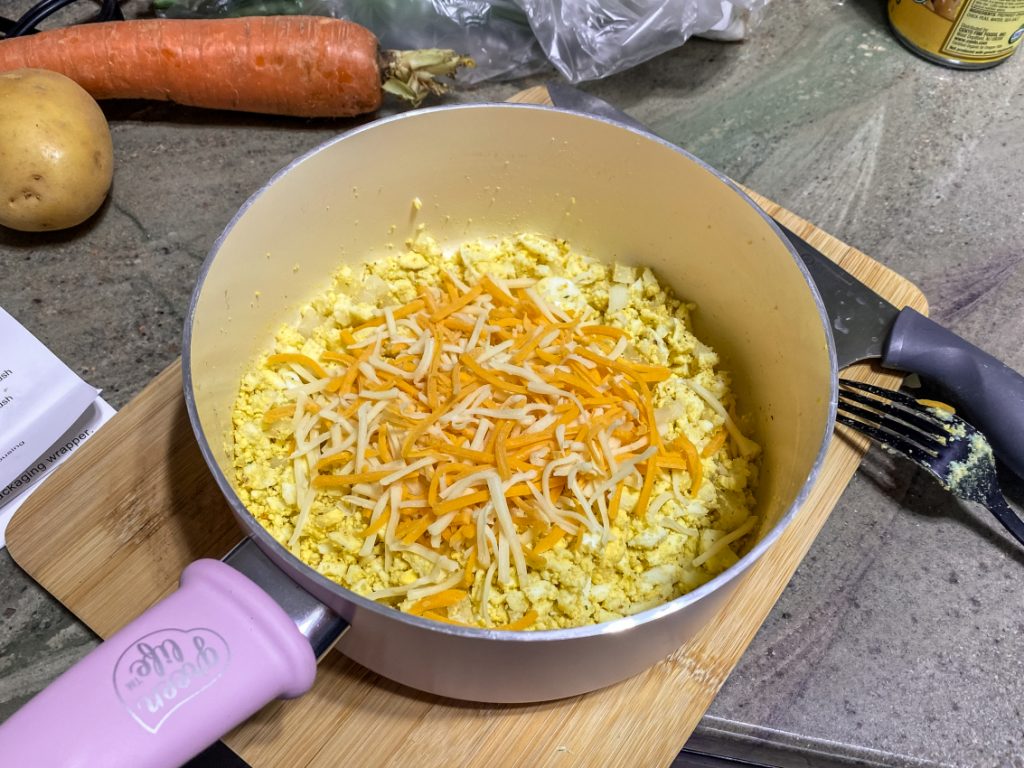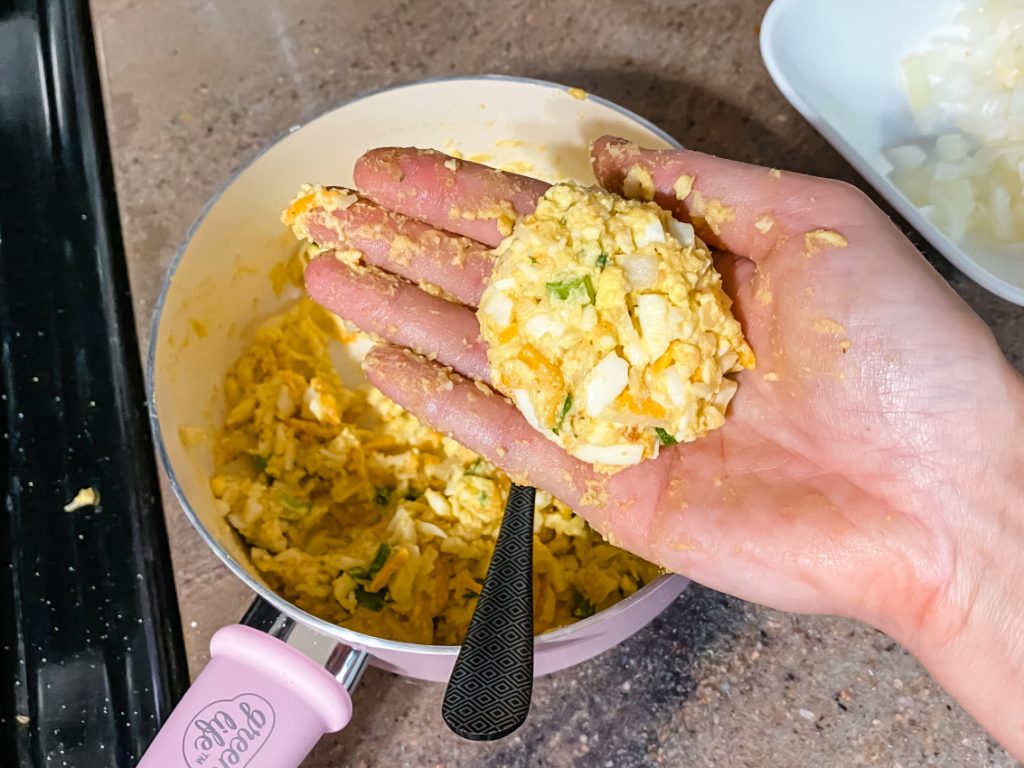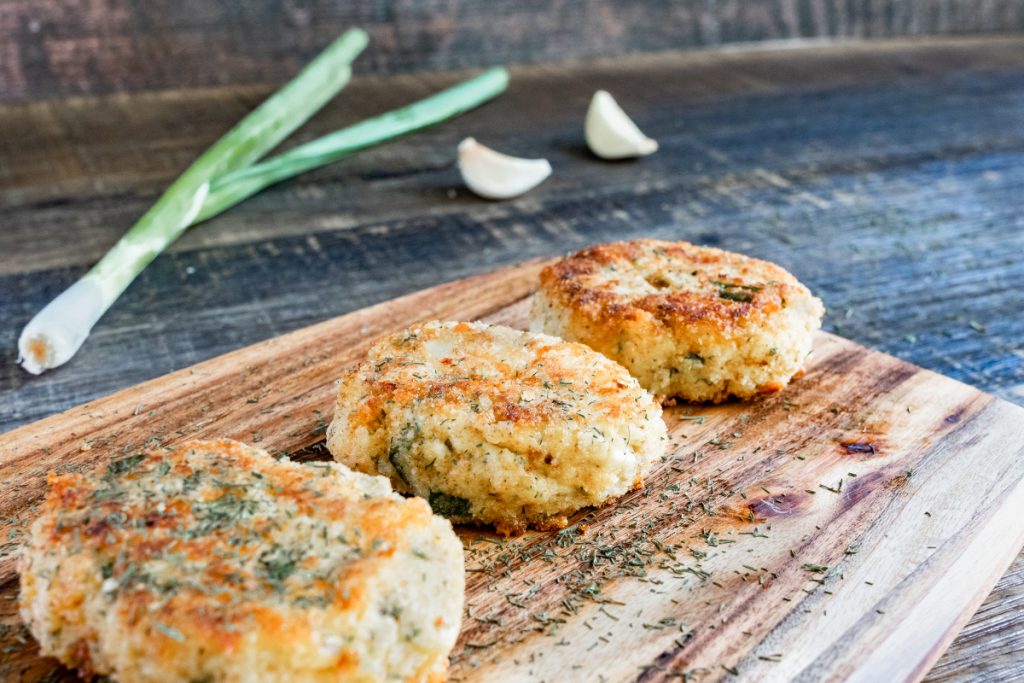 ---
Additional alternative ingredients:
cheese (I always add cheese, as it sticks better together, but some people prefer to add a spoon of sour cream or mayo instead)
garlic
mushrooms
broccoli
mashed potatoes to make it half egg and half

potato cutlets
Polish Egg Cutlets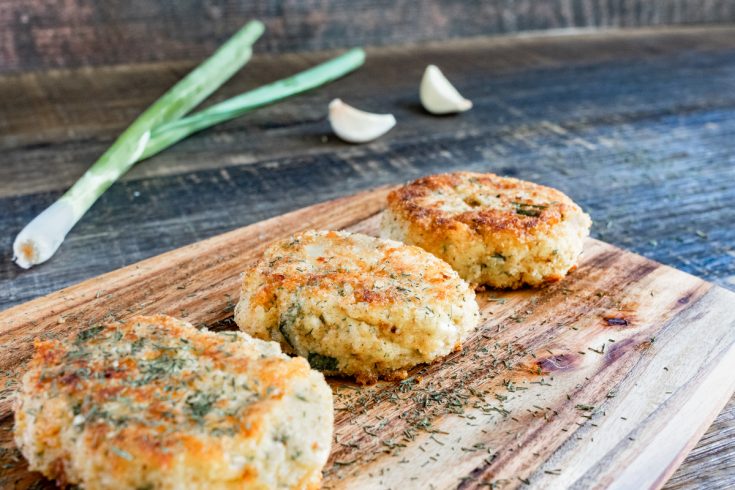 Ingredients
8 eggs
2 tablespoons of flour
2 tablespoons of breadcrumbs
1/4 cup of grated cheese
3 tablespoons of chopped chives or green onions
salt, pepper
oil to fry
Instructions
Put 7 eggs in cold water in which you previously dissolved a tablespoon of salt.
Bring to a boil and cook for 10 minutes, remove, remove the boiling water, and let it cool in cold water for about 5 min.
Remove the shells and mash the eggs with a fork or potato masher.
Add flour, salt, chives, cheese and one raw egg it and mix well.
Form cutlets with your hands and roll them in breadcrumbs. Fry for about 3 minutes on each side.
Serve with garlic sauce and salad.