Similar to creme fraiche or sour cream, the tasty Mexican crema or crema fresca is a thick high-fat cream made with buttermilk.
---
What is Mexican crema?
Made with heavy cream and buttermilk, Mexican cream that is a slightly sour cream is used in a range of Mexican dishes, from soups to stews. It's also used as a topping for tacos, enchiladas, burritos, or salsas.
When added to dishes, Mexican crema adds some natural acidity and tartness. It's also used to lighten the flavors of a dish as well as working to thicken dishes.
Also called cream fresca or crema especa, the thick Mexican cream is often flavored with lime juice and salt before serving.
There are some modern versions of the crema with different flavors such cilantro, lime, and chipotle!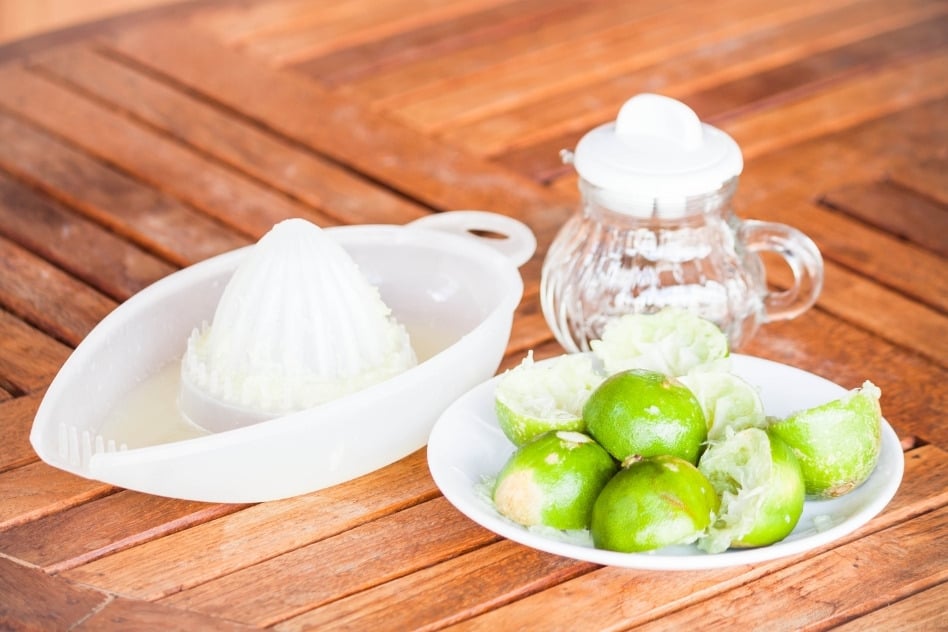 ---
What are good substitutes for Mexican Crema?
If you don't have Mexican crema, you can use any of these substitutions.
Yogurt
Not as tangy as crema fresca, but if your aim is to tone down the spiciness of a dish, or use it as a topping, it's perfect!
Sour Cream
Sour cream is thicker and more acidic than crema fresca with a lower fat content. For toppings, sour cream is a good substitute, but sour cream shouldn't be used in dishes that are hot or it will curdle.
Creme Fraiche
Similar to crema Mexicana in tanginess and texture, creme fraiche is a good substitute for crema in any dish or topping. Add in a bit of lime juice to get it tasting like crema.
---
Recipe Pointers For Mexican Crema
Add crema to any dish you like, from breakfast to dinner!
Mexican crema is vegetarian and gluten-free!
Use crema to top shrimp tacos or carnitas, or serve it with fajitas, burritos, or more!
To make a lime crema, add in the zest and juice of one lime before leaving it to set!
To make a garlic crema, add in the paste from a few cloves of garlic before leaving it to set!
To make a chipotle crema, add in the paste from two chipotle peppers before leaving it to set!
Mexican crema will last up to a week in the refrigerator.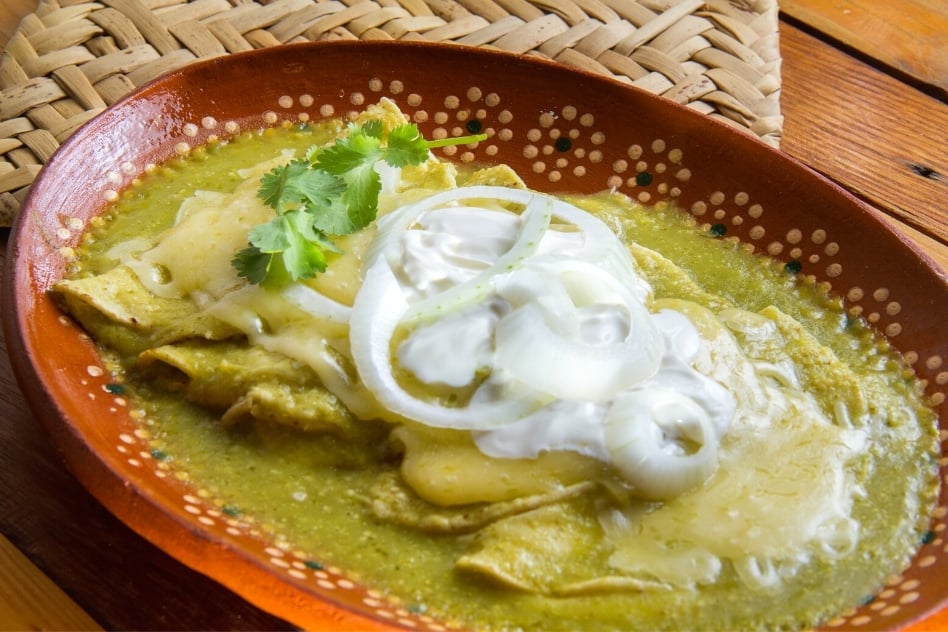 ---
FAQs about Mexican Crema
What is the difference between Mexican crema and sour cream?
Crema is the Mexican version of sour cream, but it's not really as sour. It's also runnier than sour cream. Sour cream has a fat content of around 20% while crema averages at 30%.
What is the fat content in crema?
Depending on the cream used to make it, the crema will have a fat content from 18% to 36%.
What is the difference between crema and creme fraiche?
Crema Mexicana is thinner and tangier than creme fraiche.
Can I make crema dairy free or vegan?
Traditionally, you can't really make dairy-free or vegan crema. But if you need a good vegan substitute, use cashew cream.
Can I freeze Mexican crema?
Yes, you can freeze Mexican crema, but you shouldn't. It will split or separate while it's defrosting and the texture is not the same as the original.
Where can I use Mexican crema?
Use crema as a topping for tacos, enchiladas, burritos, or salsas. You can also add it to dishes like carnitas and many other Mexican dishes.
Homemade Mexican Crema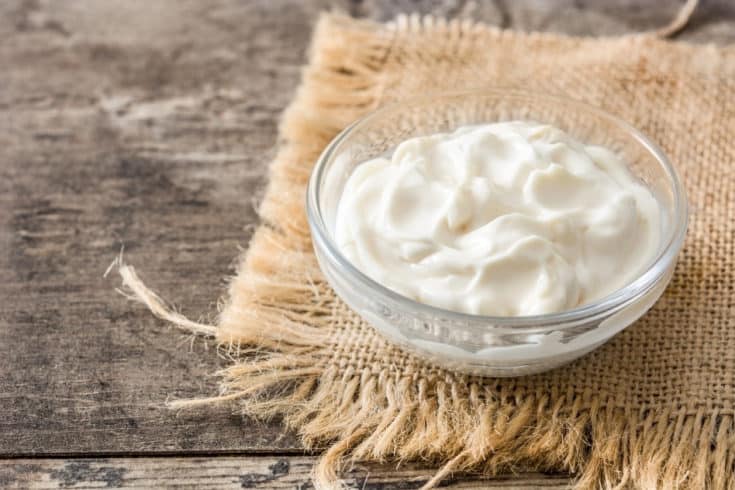 Mexican crema or crema casera fresca is a thick high-fat cream made with buttermilk. It's an important ingredient of various Mexican dishes.
Ingredients
1 cup of heavy cream
2 tablespoon of buttermilk
1 tablespoon of lime juice (1/2 lime)
1/8 teaspoon of salt
Instructions
Stir heavy cream and buttermilk in a bowl.
Cover it with a plastic wrap or lid and store for 24 hours in a semi-warm spot for it to thicken. The top of the fridge is a good spot to keep it.
Mix in the lime juice and salt. Voila!
Serve immediately or store it in a fridge for up to a week.