Growing up my family had no instant pot (because it didn't exist) we spent hours before every holiday preparing meals.
Cooking and baking can be a whole lot more fun and less stressful, when you're prepared. These days, Thanksgiving doesn't mean that you need to spend endless hours in the kitchen, unless of course – you want to!
There are endless possibilities for fall's favorite recipes and here I've gathered a few of many great ones out there.
Why I Love These Recipes
These recipes are easy, tried, tested, and reader-approved!
These sweet treats are perfect if you want a small serving without the commitment of leftovers.
They can easily serve one person or a whole family.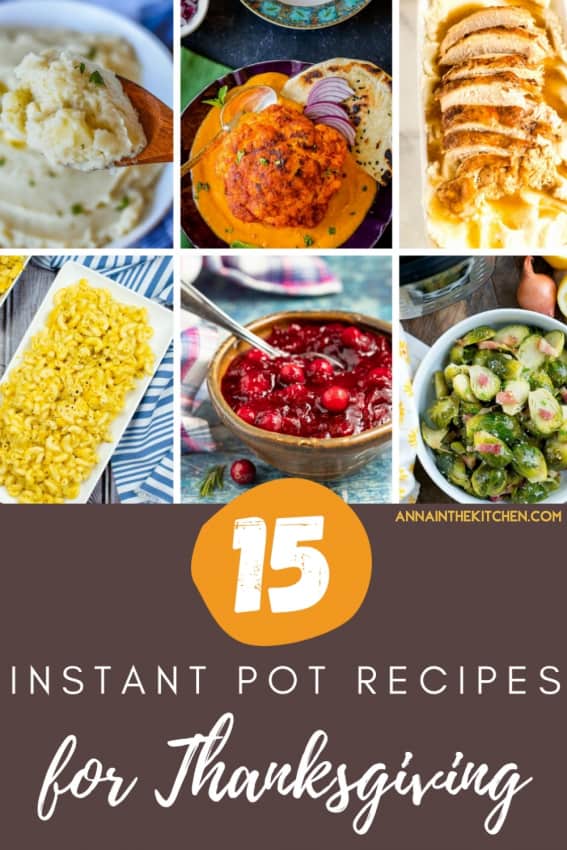 ---
1. Instant Pot Cranberry Sauce
Cranberry sauce doesn't need to be hard to make or require hours of cooking.
Instant pot will do the job for you these days.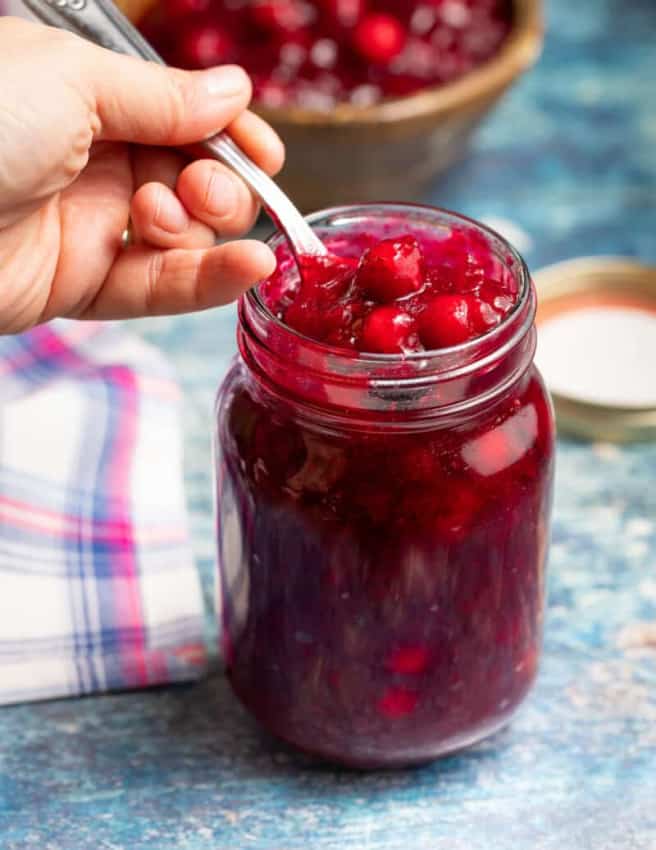 ---
2. Instant Pot Mashed Potatoes
Instant Pot Mashed Potatoes recipe is so fast and simple, you can totally make it on Thanksgiving day or the day before and reheat.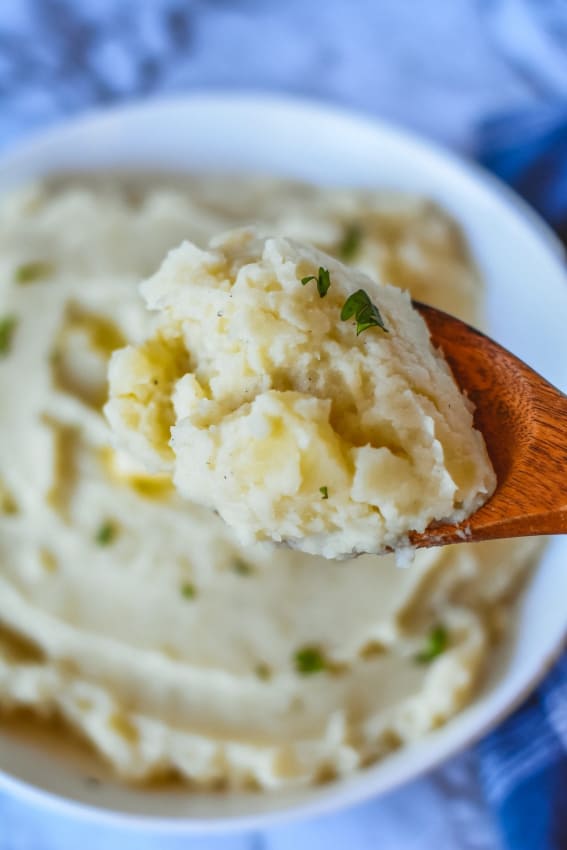 ---
3. Instant Pot Brussel Sprouts
Bacon Brussel Spouts made in Instant Post can satisfy the whole family. Quick and delicious.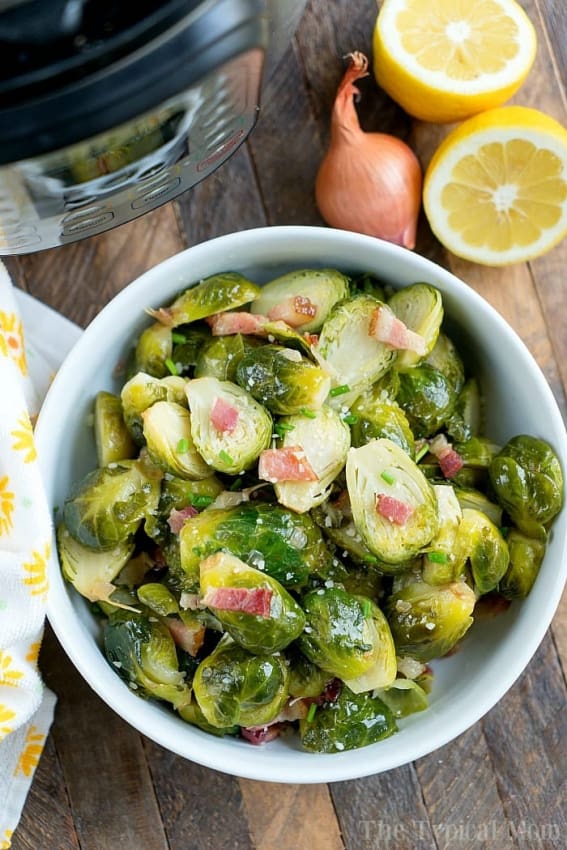 ---
4. Instant Pot Cheesy Brussel Sprouts
This instant pot side dish works well for any meal you have planned. Chicken breast, steak, salmon, you name it.
This delightful side dish will be perfectly paired with your favorite main dish.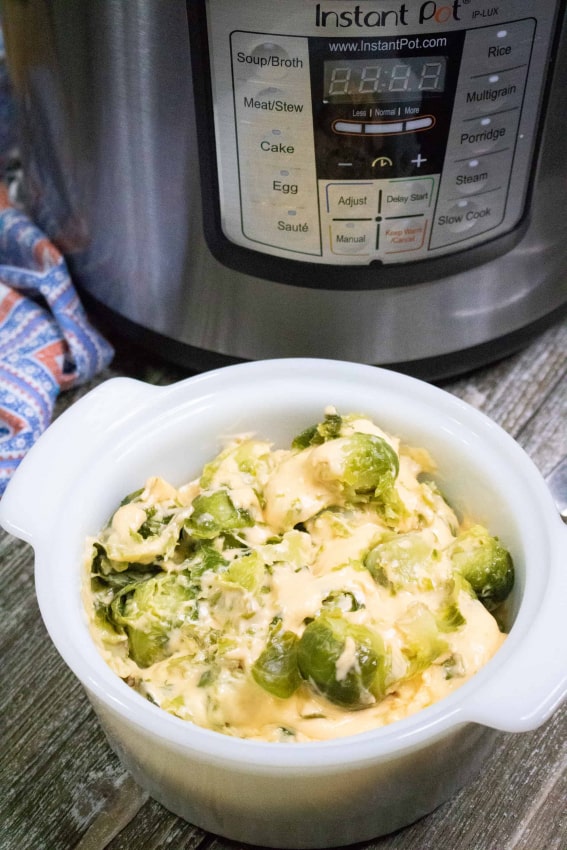 ---
5. Instant Pot Pumpkin Cheesecake
Pumpkin Cheesecake is easy to make, so luxuriously creamy, with the perfect graham cracker and pecan crust and that delicious pumpkin spice flavor that we all love.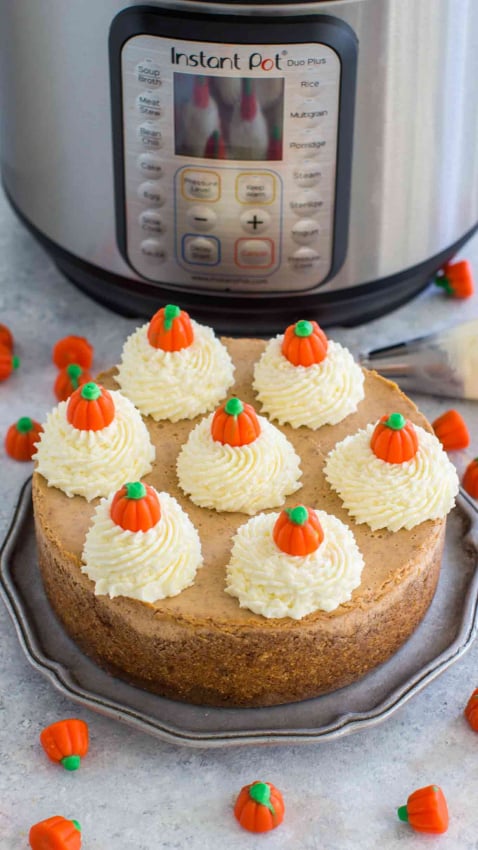 6. Instant Pot Spiked Apple Cider
Mulled cider, whether spiked or not, is a great drink for the whole family.
Instant Pot can help you make it quickly, easy and keep it warm.
---
7. Instant Pot Mac & Cheese
Once you try this Instant Pot Mac & Cheese, you'll most likely never go back to pre-made mac and cheese.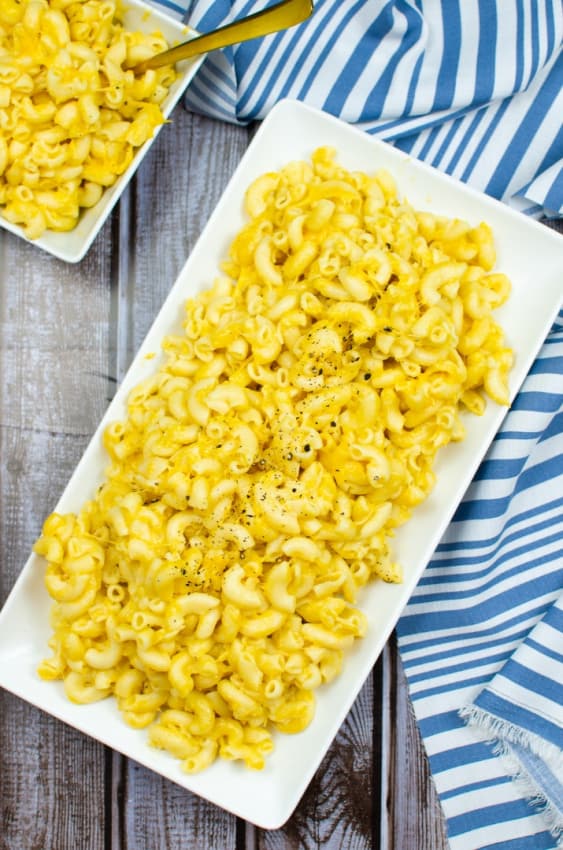 ---
8. Instant Pot Turkey Breast
You don't need a giant over and even bigger turkey to make Thanksgiving turkey breast.
On top of that, you can use the same Instant Pot to make the gravy right after,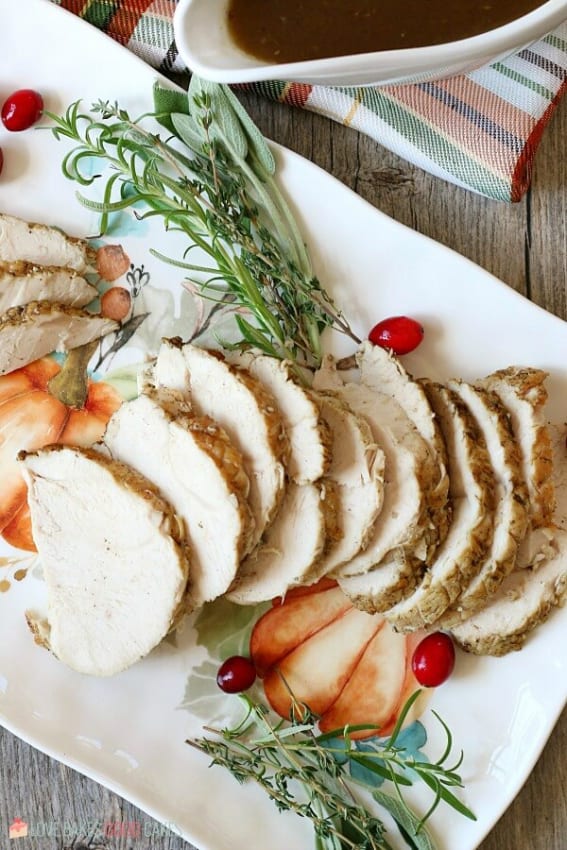 ---
9. Instant Pot Pumpkin
You can cook a whole pumpkin in just a few minutes without ever touching a knife.
No more cleaning out messy pumpkin guts.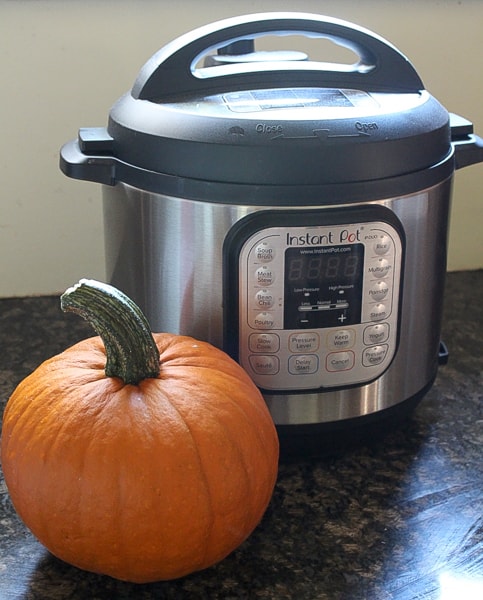 ---
10. Instant Pot Honey Baked Ham
Instant Pot Honey Baked Ham is so juicy with an over the top flavorful glaze that is made in no time at all.
You will also save money by cooking it on your own.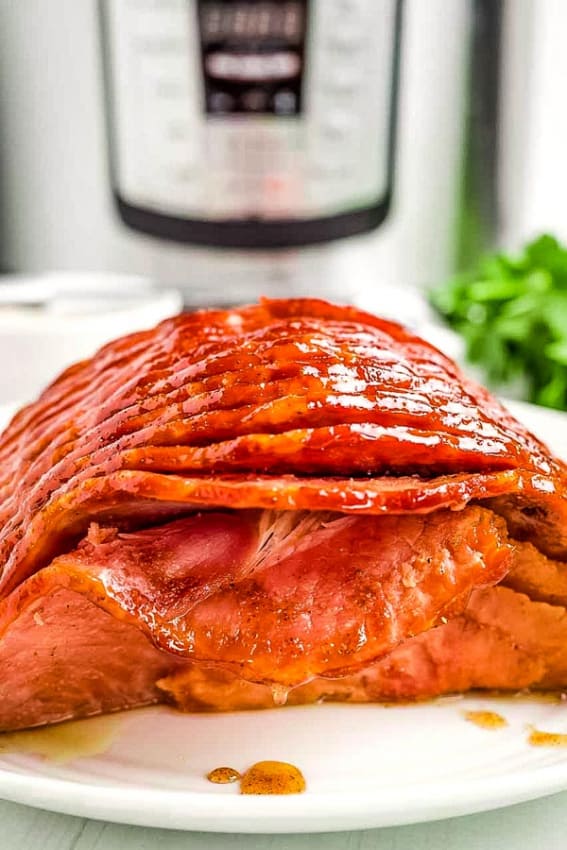 ---
11. Instant Pot Green Beans
Steaming fresh green beans in the pressure cooker is about the simplest way to make green beans.
It only takes a few minutes and the green beans turn out crisp-tender every single time.