It's the season when the kitchen smells delicious. Gingerbread men jump out of the oven, cookies line themselves on trays, and Christmas cakes magically turn into Christmas trees, while cream cheese filled little Santas make their ways onto vegetarian plates.
Why I love these Christmas desserts!
Christmas puddings, Christmas cupcakes, Christmas cookies, and Christmas cookies. There's so much to bake at Christmas time to make those perfect holiday desserts; you can get tired pretty soon.
I've put together a list of easy recipes for Christmas desserts to make when you need to whip up something in a hurry.
Most of these treats take under an hour to prepare. Plus they look gorgeous and taste amazing! Your guests will enjoy sinking their teeth into these nostalgic traditional and modern Christmas goodies.
1. Polish Kolaczki Cookies
These Polish Kolaczki cookies are flaky cream cheese pastries filled with jams, fruit, cheese, or nuts.
Easy to make in an hour, they're the perfect dessert to bring to any Christmas party!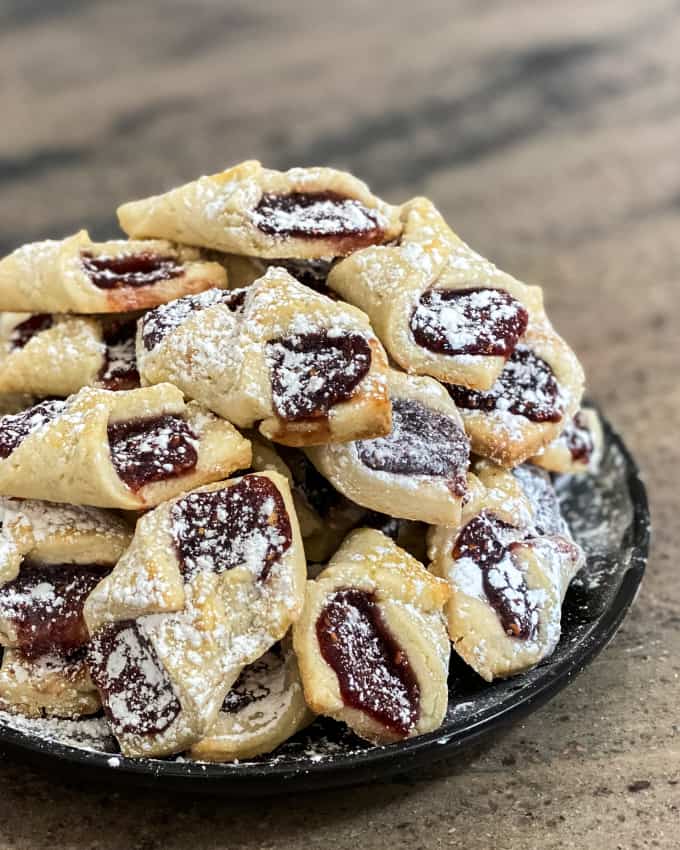 ---
2. Hojarascas Shortbread Cookies
These melt-in-your-mouth Mexican shortbread cookies are covered in a cinnamon-sugar coating.
Made with a cool cinnamon tea, they are absolutely delicious!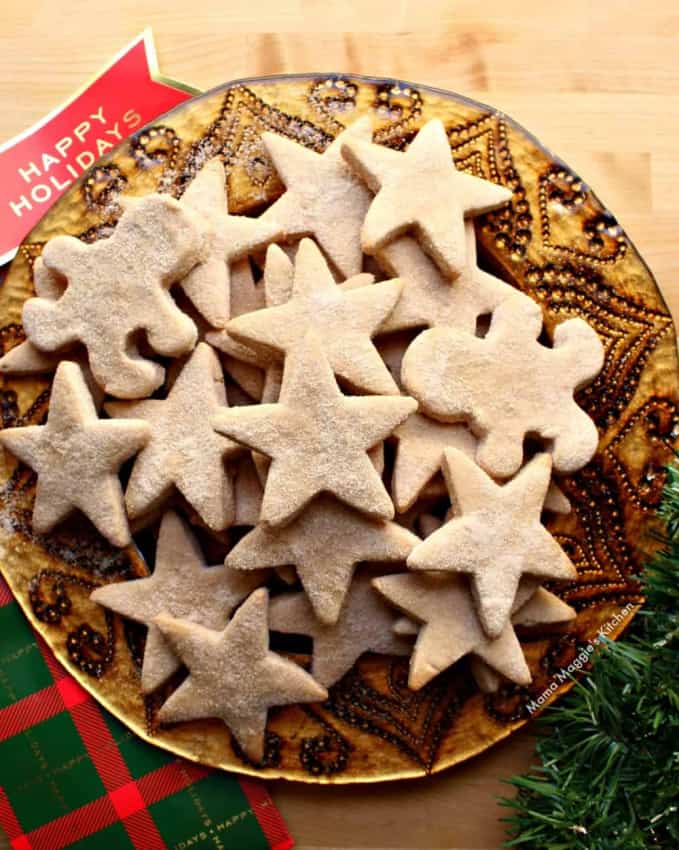 ---
3. Vegan Christmas Cupcakes
These pretty little red and green vegan cupcakes with buttercream frosting bring in the Christmas spirit.
They are also eggless, dairy-free, and vegetarian.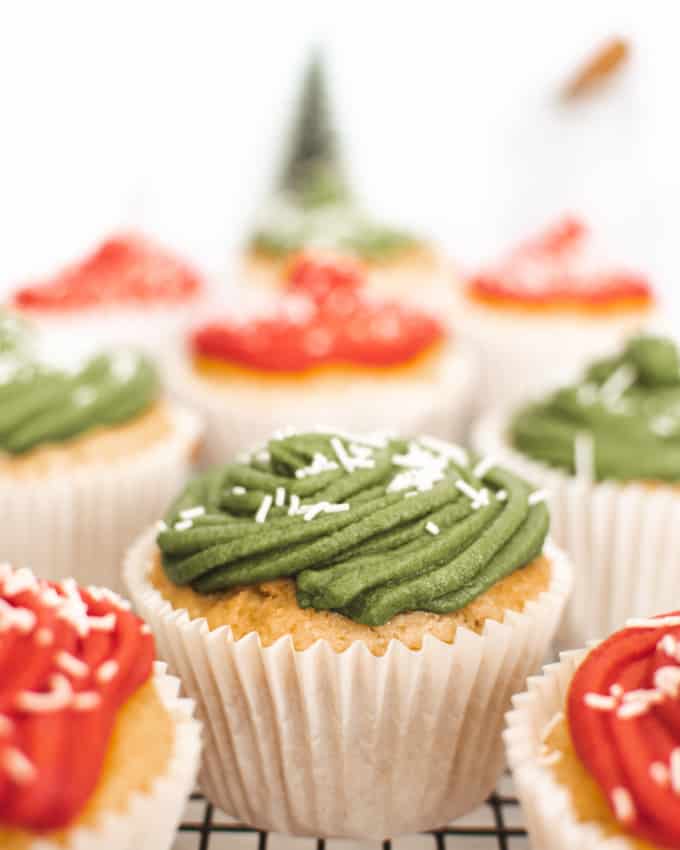 ---
4. Soft Amaretti Cookies
These Italian Amaretti cookies are just perfect for holiday gift-giving.
They're moist and chewy, with a beautiful bitter almond flavor.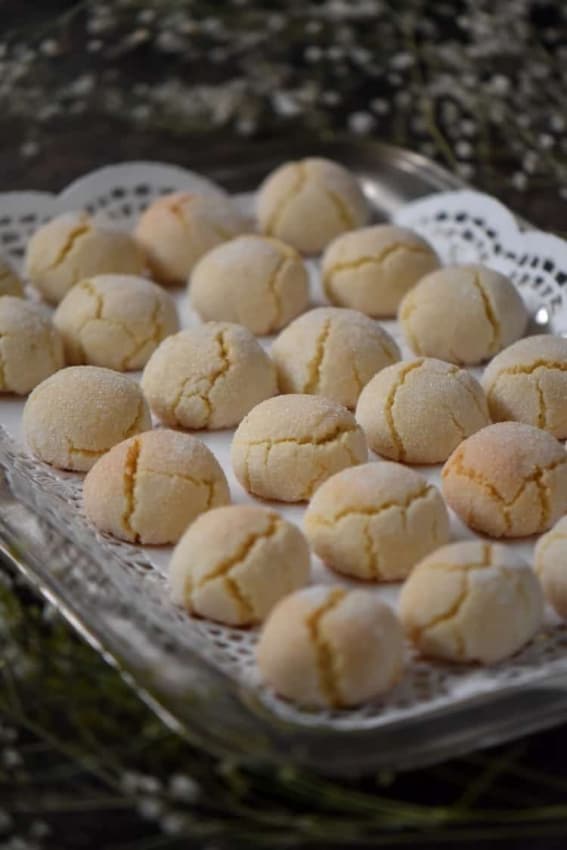 ---
5. Strawberry Santas
With absolutely no cook time involved, these cream cheese strawberry Santas are the perfect fruit-inclusive Christmas dessert!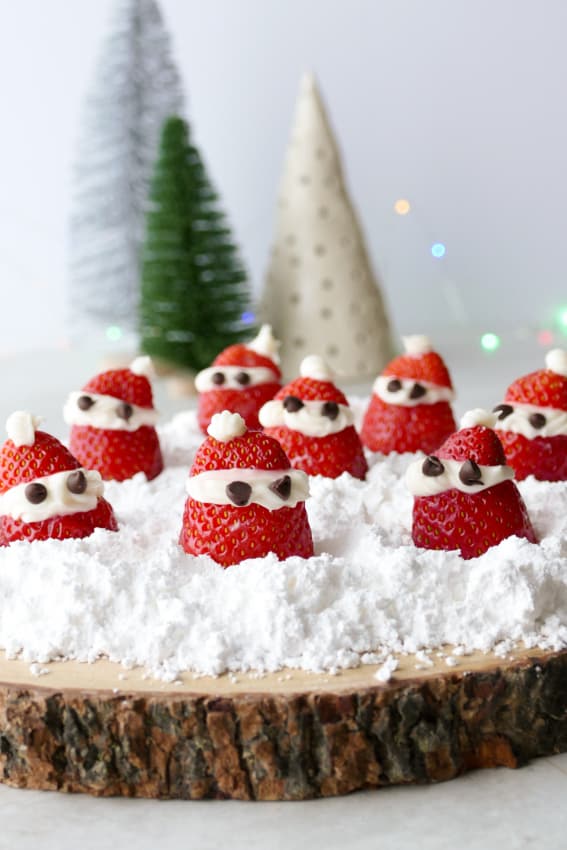 ---
6. Easy and Delicious Yule Log
This super easy to make log-shaped cake is so delicious, everyone will love it!
You can have the entire yule log with the cocoa buttercream filling ready in an hour!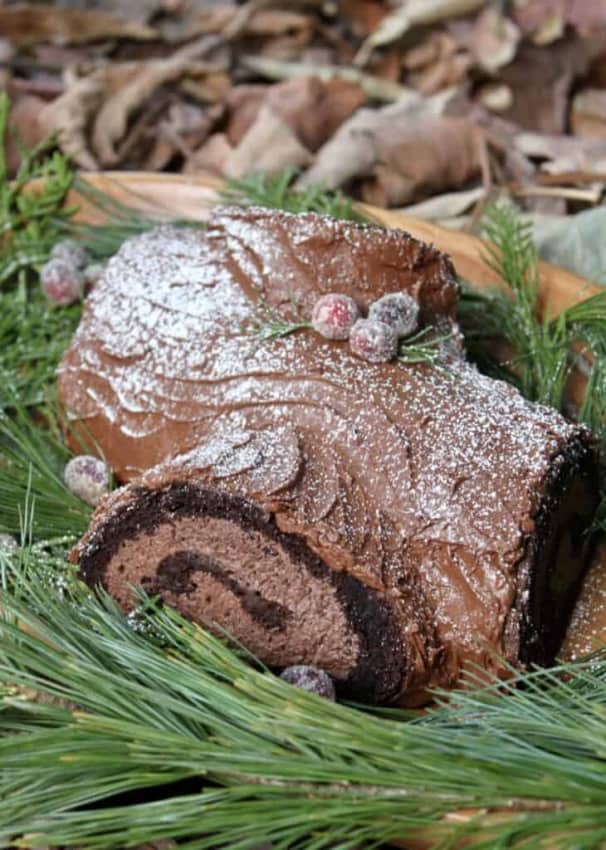 ---
7. Orange Hot Chocolate Bombs
These hot cocoa bombs that stormed the TikTok world are the perfect warming drink for a cool December evening.
Make this orange chocolate version in just 20 minutes!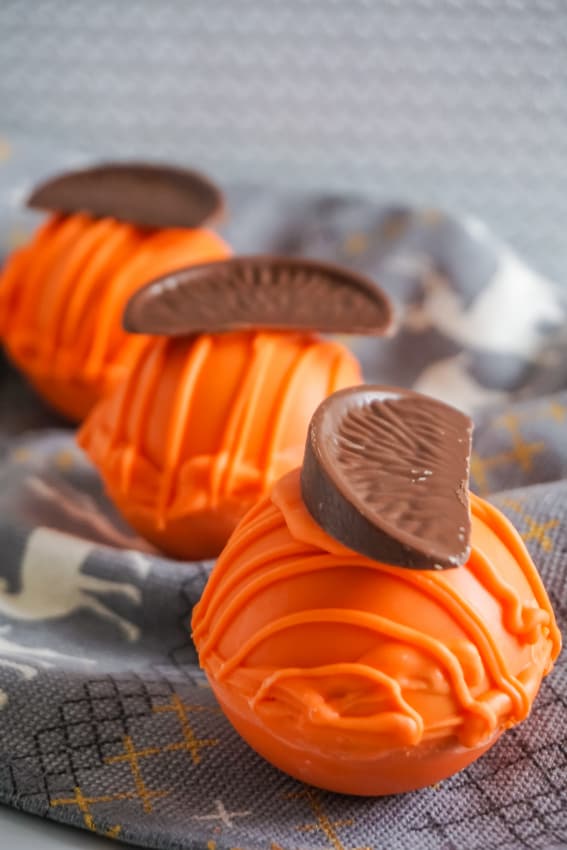 ---
8. Christmas Pavlova Wreath
This Christmas Pavlova Wreath is a stunning centrepiece that is a glorious finish to Christmas dinner.
Simply whip up the meringue and bake it a day earlier; then top it with whipped cream and fruits of your choice on Christmas Day.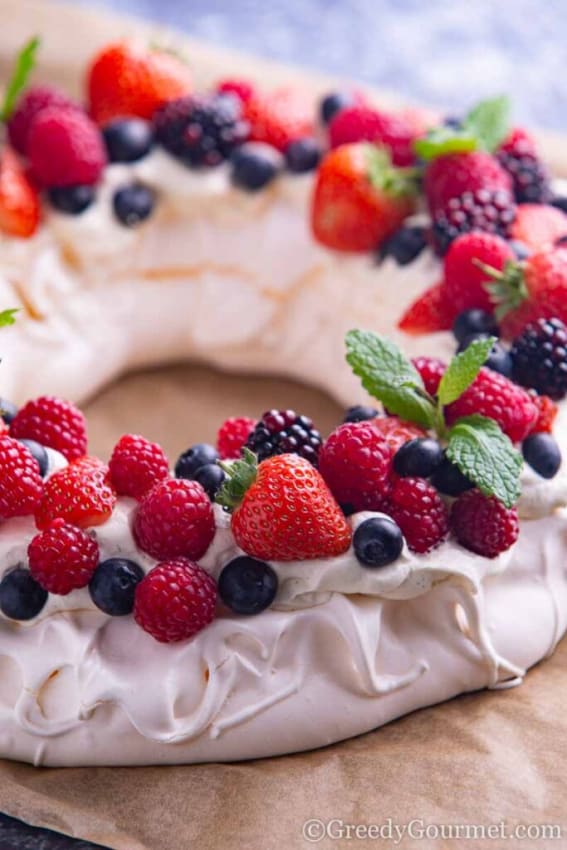 ---
9. Red Velvet Snow Globe Cupcakes
Let your guests drool over these snow globe cupcakes with marzipan figurines encased in edible snow globes.
The red velvet base and frosted cream cheese snow just add to the Christmassy feel!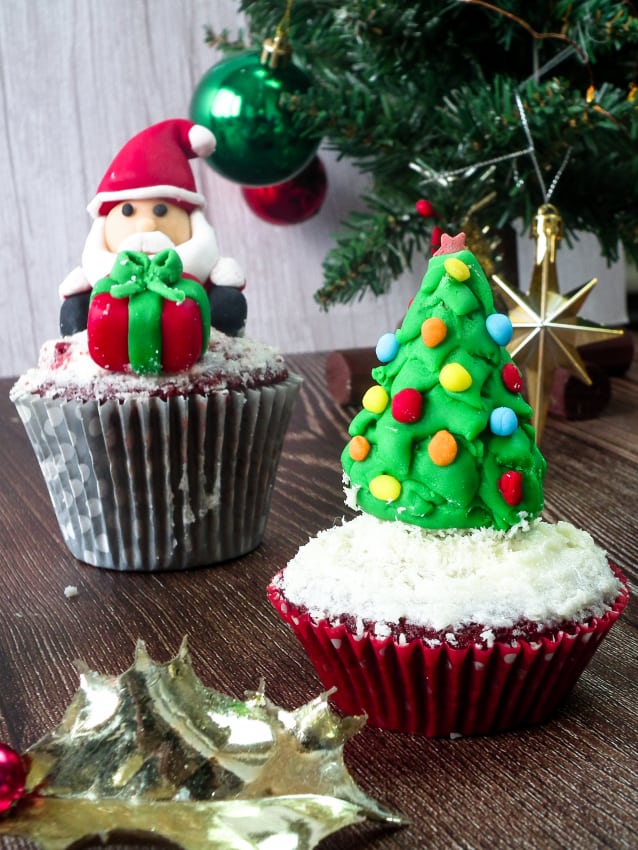 ---
10. German Apple Strudel Recipe
This classic German Apple Strudel recipe is a delicious, festive dessert filled with sweet, spiced apples and raisins in a flaky crust that everyone will love.
It goes great with a big scoop of vanilla ice cream!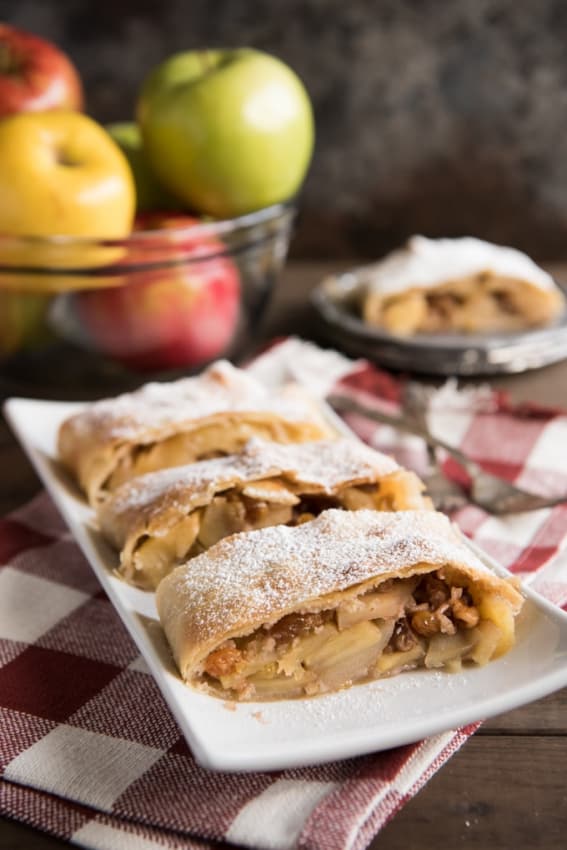 ---
11. Neapolitan Cookies
Neapolitan cookies are chewy sugar cookies with the three flavors combined in each cookie.
These are perfect for Christmas or any other holidays and special occasions to add a bit of color to your table.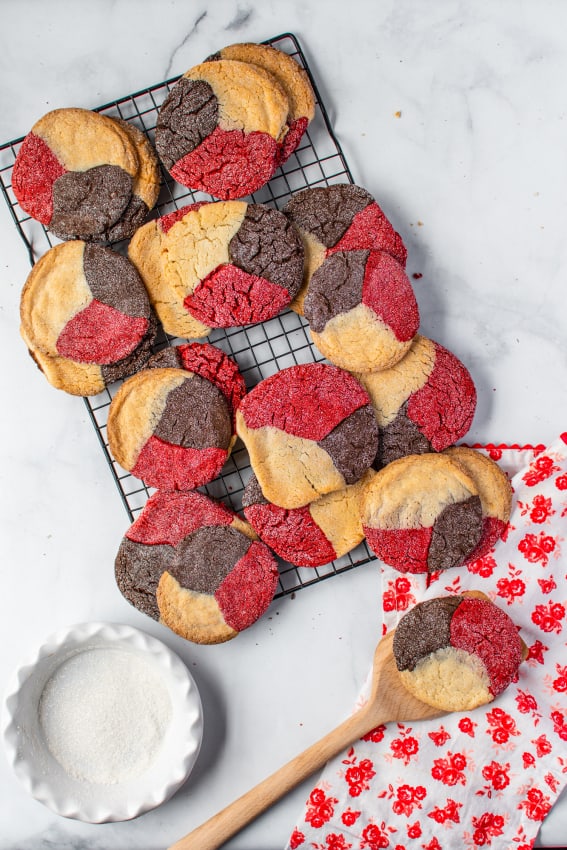 ---
12. German Bethmannchen Marzipan Cookies
One of the most famous German Christmas cookies, this is the traditional recipe for Bethmännchen marzipan cookies.
The outside is firm and crisp, the inside is chewy, and they're studded with three crunchy almonds. Plus they're gluten-free!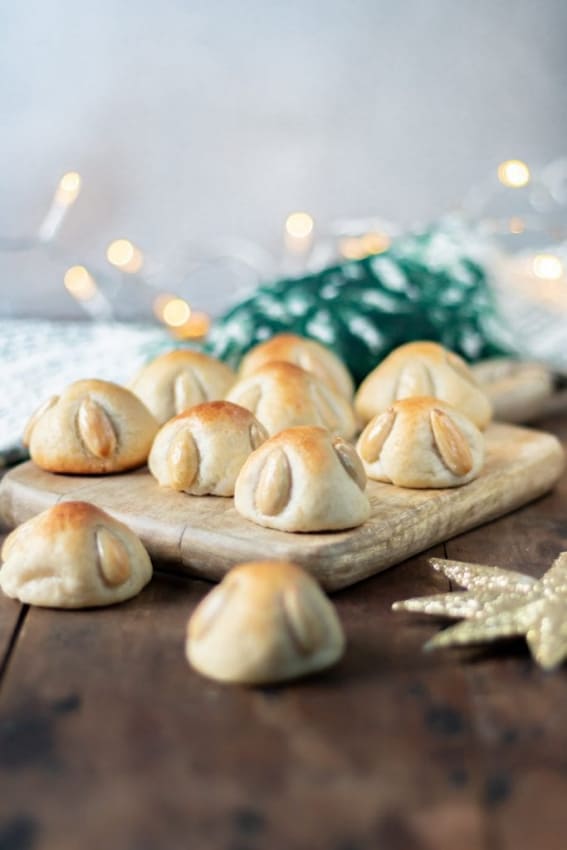 ---
13. Scandinavian Rosette Cookies
A tasty traditional Scandinavian cookie that is sweet, crispy, and special.
Whether you are making them for yourself, your family, or a big event, these Rosette Cookies are visually stunning and show the care you put into your cooking. A Christmas favorite in most Scandinavian homes!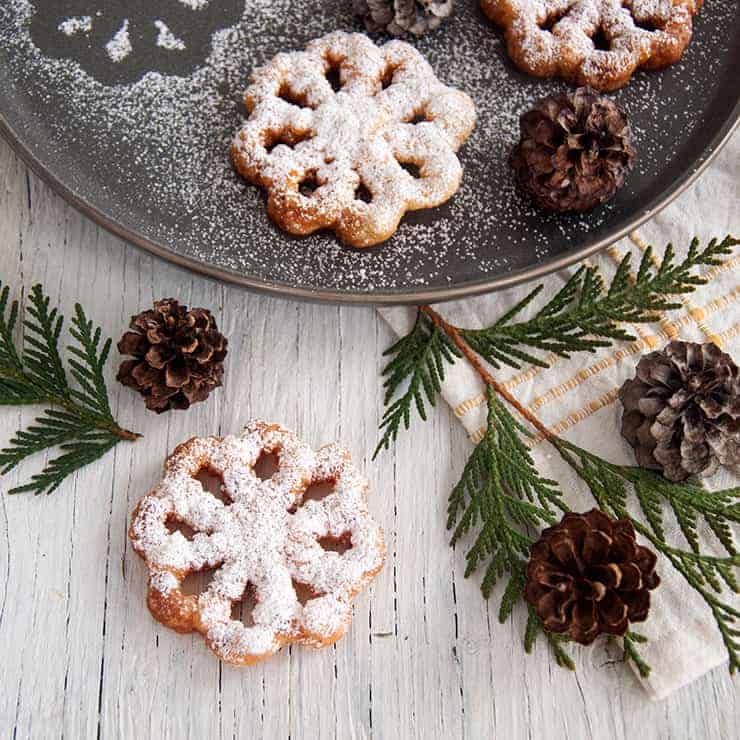 ---
14. Christmas Tree Cupcakes
These cocoa-flavored cupcakes with their tree topper cones can form a perfect Christmas forest! Plus, they're fun to make with kids and can be ready in less than an hour!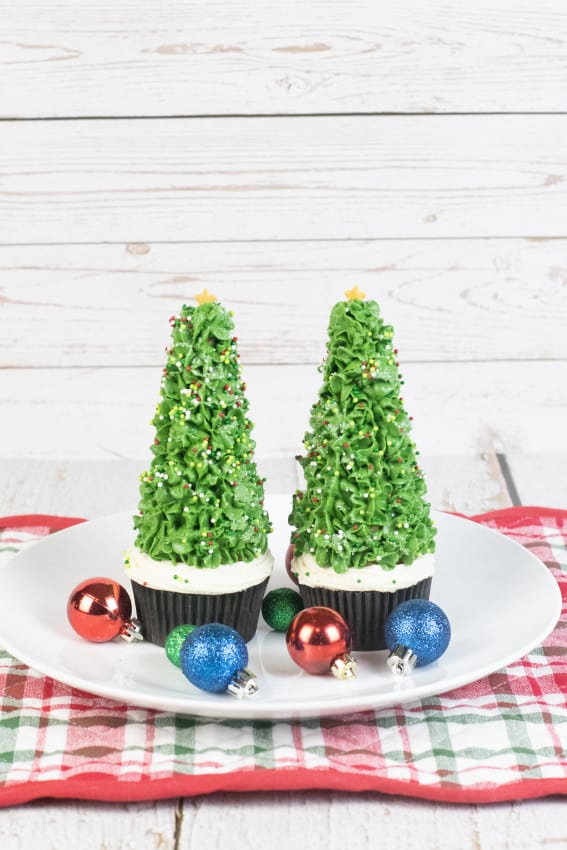 ---
15. Racuchy z Jablkami – Polish Apple Pancakes
An important part of Polish Christmas dinners, these apple pancakes are deliciously light and fluffy!
Enjoy them for Christmas breakfast too!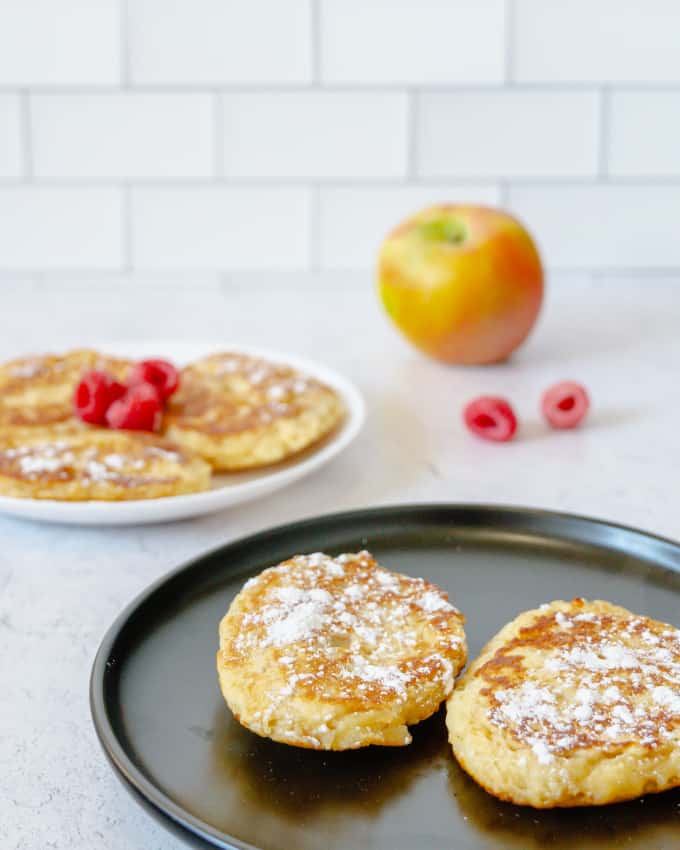 ---